Google has signed an agreement with CBS to feature the network's content on Unplugged, YouTube's soon-to-be-launched Web TV service, expected to roll out early next year. While CBS is the first major network to join Unplugged, Google is reportedly close to signing deals with 21st Century Fox, Disney and NBCUniversal. The company is targeting cord cutters and consumers growing wary of traditional pay-TV subscription costs with its YouTube alternative — a skinny bundle of channels priced at $25 to $40 per month. Google will join a crowded field of OTT offerings, including Sling TV, PlayStation Vue and a planned service from Hulu.
Hulu's upcoming cable-style online service is also expected to launch early in 2017. Apple considered a discounted online TV bundle as well, but was met with obstacles securing rights.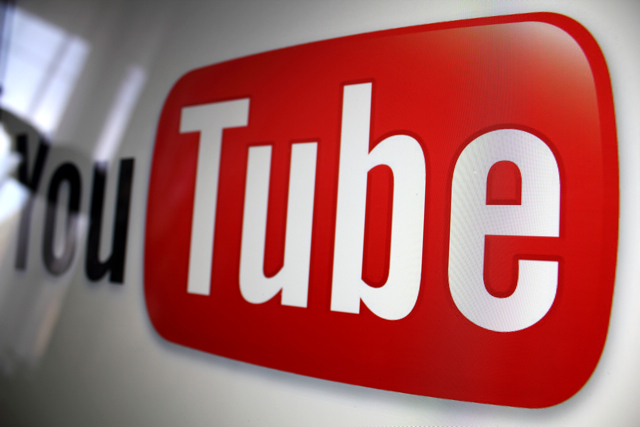 "Securing rights to carry major broadcast outlets has been a particular challenge," reports The Wall Street Journal, "in part because it requires the buy-in of both the networks that make programming and the TV stations that distribute it."
YouTube met with local stations in New York this week to discuss the service. The CBS deal will include Pop and CBS Sports Network.
YouTube content partnership execs Kelly Merriman and Heather Moosnick will oversee the project.
"Unplugged is likely to be separate from YouTube Red, the ad-free subscription offering the company launched last year," adds WSJ. "A curated portion of YouTube Red videos will be included as part of the skinny TV bundle, one of the people familiar with the matter said."
Topics:
21st Century Fox
,
ABC
,
Advertising
,
Apple
,
Broadcast
,
CBS
,
CBS Sports
,
Comcast
,
Cord Cutters
,
Dish
,
Disney
,
FOX
,
Google
,
Heather Moosnick
,
Hulu
,
Kelly Merriman
,
Licensing
,
NBC
,
NBCUniversal
,
OTT
,
Pay TV
,
PlayStation Vue
,
Pop
,
Skinny Bundle
,
Sling TV
,
Sony
,
Streaming
,
Subscription
,
Television
,
Time Warner
,
TV Shows
,
Unplugged
,
Video
,
Web TV
,
YouTube
,
YouTube Red