YouTube in unveiling a suite of new features, including the launch of its YouTube Shorts, which will enable users to create short-form vertical videos similar to those featured on video-sharing platform TikTok. The company will also introduce an option for its pay-TV service YouTube TV that will enable subscribers to watch in 4K, stream programs to an unlimited number of devices and download content for offline viewing. YouTube also plans to expand its new e-commerce feature so viewers can buy products from creators' channels.
Variety reports that other plans include enabling fans to purchase "applause" for their favorite channels as well as "automatically [adding] video chapters to relevant videos that don't have creator-uploaded chapters; and more personalized mixes on YouTube Music."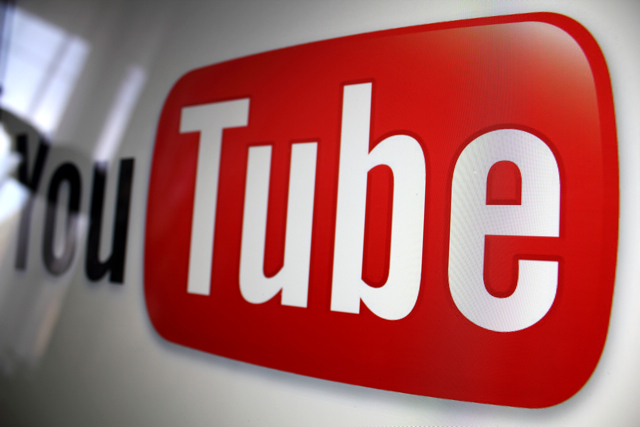 "Together, this group of products will further fuel the ambitions of today's pioneers in the creative economy and their next-generation media companies," said YouTube chief product officer Neal Mohan. According to Google, YouTube TV had 3+ million subscribers for Q3 2020. Only available in the U.S., YouTube TV now costs $65 per month and offers 85+ networks. The company didn't "disclose when the add-on package will be available or how much it would cost."
YouTube Shorts, set to launch in March and first debuted in India (where TikTok is banned), will let users "record, edit and share clips up to 60 seconds in length." Mohan reported that, "since the beginning of December 2020, the number of Indian creators using Shorts has more than tripled and the YouTube Shorts player is now generating more than 3.5 billion daily views globally."
YouTube is beta-testing "a new integrated shopping experience that lets viewers make purchases directly on YouTube," and is slated to expand availability later in 2021. Automatic video chapters will improve on the manual feature YouTube launched last year.
Mohan stated that the YouTube VR app homepage will soon showcase improved "navigation, accessibility and search functionality." YouTube Music will debut "more personalized mixes centered around the everyday activities and moods enjoyed with music, whether you're trying to work out, focus, relax, or commute to work," and also "make user-created playlists more easily discoverable to other users."
The YouTube Kids white-list option, first rolled out in 2015, will soon add "new parental tools including a highly requested option that lets parents add specific videos and channels from the main YouTube platform to their children's viewing choices on YouTube Kids."
Bloomberg reports that, "TikTok's surge in popularity during the coronavirus pandemic has forced other social media companies to adjust their strategy and come up with similar products" such as Facebook's Instagram Reels, Snapchat's Spotlight and, now, YouTube Shorts. Mohan added that 35 million people watch YouTube Kids every week, "up from 20 million in June 2019."
YouTube makes the majority of its revenue via advertising, "generating about $20 billion in 2020." The new features are aimed to allow channels to diversify sources of revenue and "reduce their reliance on ads, including selling memberships, asking fans for tips and selling T-shirts and other merchandise."
Topics:
4K
,
Advertising
,
Applause
,
Beta Test
,
Channels
,
COVID-19
,
E-Commerce
,
Facebook
,
Google
,
India
,
Instagram Reels
,
Memberships
,
Merchandise
,
Neal Mohan
,
Offline Viewing
,
Pay TV
,
Snapchat
,
Spotlight
,
TikTok
,
Vertical Video
,
Video
,
Video Chapters
,
YouTube
,
YouTube Kids
,
YouTube Music
,
YouTube Shorts
,
YouTube TV
,
YouTube VR