According to GfK research commissioned by the Interactive Advertising Bureau, digital video has surpassed primetime television in popularity among Internet viewers for the first time. IAB's 2016 Original Digital Video Study found that adult respondents who view online video at least monthly indicated they were "most likely" to watch Internet video if given the option, followed by primetime broadcast or cable, and then local and national TV news, live televised sports and daytime TV (in that order). Meanwhile, Nielsen says 95 percent of time spent viewing video in Q4 2015 involved live or time-shifted TV.
According to Nielsen, traditional TV still holds a significant lead (for the quarter referenced above, Internet video watched on computers accounted for 4 percent, while the remaining 1 percent was viewed on smartphones).
However, IAB explains that 63 million consumers in the U.S. watch professionally produced original digital video programming today, a 7 percent increase over last year, and a 40 percent jump from 2013.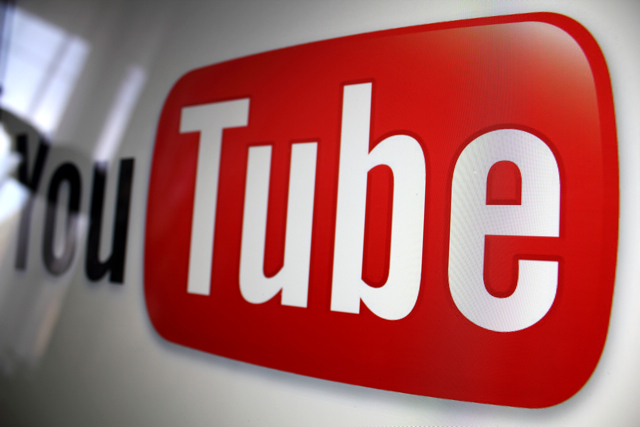 "It's worth noting that Internet video came out on top even though the IAB study excluded subscription-based video services like Netflix and Amazon that don't carry advertising," reports Variety.
"Of course, even if the latest BuzzFeed or YouTube viral video attracts more individual viewers than, say, the most recent HBO 'Game of Thrones' episode, that doesn't mean those views are in any way comparable in terms of dollar value."
Not surprisingly, IAB points out that young adults (18-34) are twice as likely to opt for digital video content than those over 35. In addition, cord-cutters are more likely than pay TV subscribers to stream video.
"The study defines 'original digital video' as professionally produced video only for ad-supported online distribution and viewing (excluding TV programming distributed online)," explains Variety. "Examples include content from digital creators like PewDiePie, media companies like Conde Nast Entertainment… and online-video producers like Funny Or Die."
Topics:
Advertising
,
Amazon
,
Broadcast
,
BuzzFeed
,
Cable
,
Conde Nast
,
Cord Cutters
,
Funny or Die
,
Game of Thrones
,
GfK
,
HBO
,
IAB
,
Interactive Advertising Bureau
,
Internet
,
Live TV
,
Netflix
,
News
,
Nielsen
,
Pay TV
,
PewDiePie
,
Primetime
,
Smartphones
,
Sports
,
Streaming
,
Subscription
,
Television
,
Time-Shifting
,
TV Shows
,
Video
,
Viral Video
,
YouTube