E-commerce giant Alibaba is taking another significant step beyond its core business by investing $50 million in Mountain View-based startup Peel, which makes apps that allow consumers to use their smartphones and tablets to control their TVs. The Android version works with TVs, cable boxes and streaming video boxes, while the iOS version can replace the remote for Dish and DirecTV boxes. Peel's Android version also comes preloaded on some HTC and Samsung mobile devices.
"Alibaba previously invested $5 million in Peel as part of a larger $20 million venture investment that the company raised in 2013," reports Re/code. "Alibaba then invested this $50 million in late spring, though Peel chose to wait to announce it until after Alibaba's historic IPO."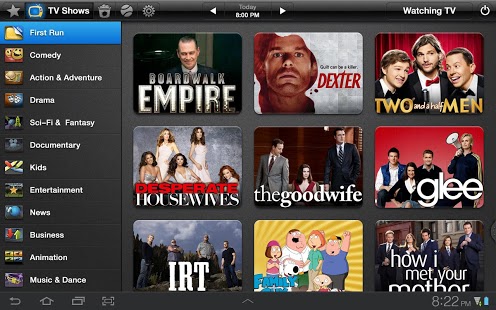 As we previously reported, Alibaba continues its push into media, messaging and gaming with its range of investments. Recent deals include mobile gamer Kabam, messaging app Tango, and ride-sharing service Lyft.
Peel CEO Thiru Arunachalam suggested that Alibaba is primarily interested in Peel's app install base of 96 million, but has no immediate plans to integrate e-commerce into the app.
"Still, Arunachalam said he could imagine a future in which Peel data on what TV shows people watch could be interesting to advertisers or sellers on Alibaba's e-commerce marketplaces," notes Re/code. "Peel makes money by charging TV networks to promote their shows on the app, which displays TV show listings and times."
Topics:
Advertising
,
Alibaba
,
Android
,
App
,
Cable Box
,
California
,
China
,
DirecTV
,
Dish
,
E-Commerce
,
Gaming
,
HTC
,
Infrared
,
iOS
,
IPO
,
Kabam
,
Lyft
,
Messaging App
,
Mobile App
,
Mountain View
,
Peel
,
Remote Control
,
Ride-Sharing
,
Samsung
,
Smartphone
,
Streaming Video
,
Tablet
,
Tango
,
Television
,
Thiru Arunachalam
,
TV Show