In advance of the debut of Disney+ on November 12, Netflix chief executive Reed Hastings said he admires Disney and plans to subscribe to the new service. In addition to last week's Apple TV+ launch, WarnerMedia's HBO Max and NBCUniversal's Peacock are also set to debut in 2020. Hastings noted that Netflix has always faced streaming competition with YouTube, Hulu and Amazon Prime Video. Predicting that consumers will subscribe to multiple services, he said time spent on each service is the new metric.
Variety reports that Hastings said, "the real loser from the streaming wars is linear TV" which he described as "a huge revenue source and time source that's declining." Netflix will remain ad-free, Hastings added. "We're very comfortable doing no ads, like Disney+, and we're going to compete on that basis," he said.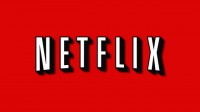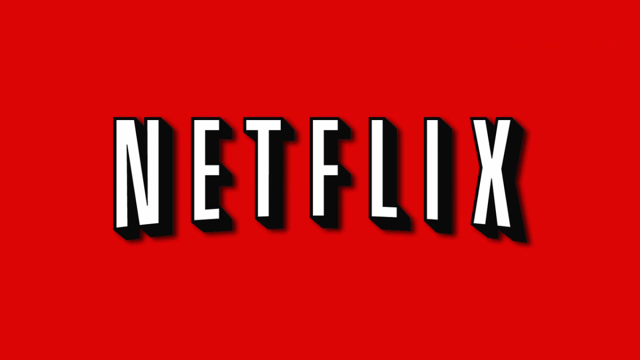 Netflix will also continue to spend on content, "with a projected $15 billion in content costs for 2019 on a gross-cash basis." The company "raised another $2.2 billion in debt financing, bringing its long-term debt load to over $14 billion." For Q3, revenue was up 31 percent year-over-year and average revenue per customer (ARPU) increased 16.5 percent.
With regard to the impasse between Netflix and theatrical exhibitors, Hastings nixed the idea of Netflix buying its own theaters. For "The Irishman," which streams on Netflix beginning November 27, Hastings was willing to offer exhibitors a 60-day exclusivity window, but they stuck to their demand for 90 days. He also brought up the company's controversial test of a variable speed feature for viewers, noting that the company has to balance the needs of consumers and creators and reiterating that DVD has a similar feature.
Elsewhere, Variety reports that, according to a survey conducted by TV Time and UTA IQ, 70 percent of those asked said there are too many streaming services. Forty-two percent said "they intended to add a new streaming service for household viewing," and only 20 percent would add two. Fully 34 percent of those surveyed said they "would not engage in any of the new offerings at all."
The survey, conducted in early September, included 4,816 respondents in the U.S., 1,216 in the Netherlands, 448 in Canada and 154 in Australia. The most significant element was price. In a February report from Nielsen, 87 percent said the new services were too expensive. About 56 percent "said they would consider engaging with an ad-free service and … 44 percent would be open to ad-supported content for a lower price." Further, 67 percent said, "the need to toggle between services would be a deal-killer."
That's significant because, "devices like the Apple TV box will no longer include the Netflix app," which will create more steps for the consumer. Fifty-eight percent of those surveyed were not enthusiastic about creating and managing multiple accounts.
"This study captures a moment in time before all these entrants launch," said UTA IQ's head of content analytics David Herrin. "Aside from the important question of awareness, it asks how much the consumer preferences are actually going to change."
Related:
Now That Netflix Has More Streaming Competitors, It Suddenly Cares About Ratings, Recode, 11/7/19
Topics:
Ad-Free
,
Ad-Supported
,
Advertising
,
Amazon Prime Video
,
Apple TV Plus
,
David Herrin
,
Disney
,
Disney Plus
,
DVD
,
HBO Max
,
Hulu
,
Linear TV
,
Movie Exhibitors
,
NBCUniversal
,
Netflix
,
Nielsen
,
Peacock
,
Ratings
,
Reed Hastings
,
Streaming
,
Subscription
,
The Irishman
,
Theatrical Distribution
,
TV Time
,
UTA IQ
,
WarnerMedia
,
YouTube