Discovery Inc. revealed yesterday that it is considering a streaming service that would directly offer content from its collection of television channels to U.S. viewers. The company envisions "an opportunity to take content on a broader basis to mount an attack on those who are not existing cable subscribers," explained CEO David Zaslav during Thursday's earnings call with Wall Street analysts. Discovery is considering "aggregating all of our content in the U.S. and having something that looks very different." Such a move would mark a major shift for Discovery, which has been comparatively cautious in providing content to consumers without cable subs.
"While AT&T Inc.'s HBO and CBS Corp. made their channels available to cord cutters a few years ago, Discovery until recently had limited its non-cable offerings mostly to Europe and to niche audiences," reports Bloomberg. "But like other media companies, Discovery is losing subscribers to cord cutting, forcing the company to consider bypassing the cable bundle."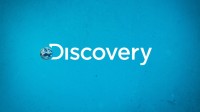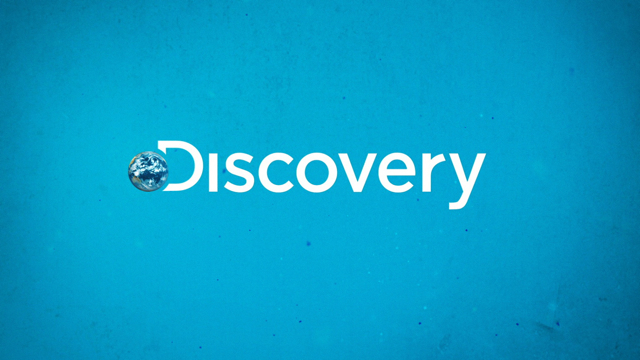 Discovery acquired Scripps Networks Interactive in March 2018. In addition to the Discovery Channel, the company operates channels such as Animal Planet, HGTV and TLC that offer unscripted programming.
"By combining those channels into one streaming service," suggests Bloomberg, "Discovery would be taking a page from Walt Disney Co.'s Hulu, which has long offered shows from broadcast channels to people who don't pay for cable-TV service."
While Apple, AT&T's WarnerMedia, Comcast's NBCUniversal and Disney are launching new streaming services with scripted programming to compete with Netflix and other established services, "Zaslav said Discovery's streaming strategy is less risky because its unscripted programming costs far less to make. Zaslav said he didn't think making its channels available to cord cutters would violate Discovery's contracts with pay-TV distributors like Comcast Corp. or AT&T's DirecTV."
Despite a slight decline in ratings and overall subscribers, Discovery's third quarter earnings beat analyst estimates, and shares jumped as much as 12 percent. The "net income available to the company rose to $262 million, or 35 cents per share, compared with $117 million, or 16 cents per share, in the year-earlier period," notes Variety. "Excluding one time items, the company earned 87 cents per share."
Topics:
Animal Planet
,
AT&T
,
Broadcast
,
Bundles
,
Cable TV
,
CBS
,
Channel
,
Cord Cutter
,
Cord Cutting
,
David Zaslav
,
DirecTV
,
Discovery
,
Disney
,
Europe
,
HBO
,
HBO Max
,
HGTV
,
Hulu
,
NBCUniversal
,
Netflix
,
Networks
,
Pay TV
,
Peacock
,
Scripps Networks Interactive
,
Streaming
,
Subscription
,
Television
,
TLC
,
TV Show
,
Video
,
Wall Street
,
WarnerMedia