One week following the sudden departure of Instagram co-founders Kevin Systrom and Mike Krieger, it was announced that the new "Head of Instagram" will be Adam Mosseri, the company's current VP of product — and a former senior exec at Facebook where he was responsible for managing the platform's News Feed. Systrom and Krieger resigned unexpectedly six years after selling Instagram to Facebook for $1 billion. The co-founders were reportedly frustrated by Facebook CEO Mark Zuckerberg's increased control over the popular photo- and video-sharing service.
Last week we reported the departure of Systrom and Krieger, noting that WhatsApp founder and CEO Jan Koum also left his position this year over reported disagreements with Facebook management.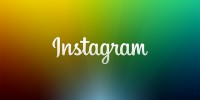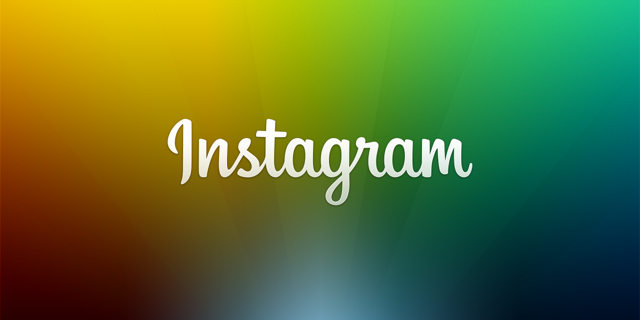 But despite their reasons for leaving, Systrom and Krieger posed for photos with Mosseri to make the announcement.
"Since we announced our departure, many people have asked us what we hope for the future of Instagram," they wrote on Instagram's blog. "To us, the most important thing is keeping our community — all of you — front and center in all that Instagram does. We believe that Adam will hold true to these values and that Instagram will continue to thrive."
"Mosseri was Systrom's most likely successor, not only because he has the product experience for the job but because he's close to Zuckerberg, who seems to be tightening control on all Facebook's standalone apps," reports Recode. "Facebook increasingly relies on Instagram for growth and influence among younger Internet users."
Mosseri, who studied information design at NYU, ran notable initiatives such as Facebook's News Feed and Facebook Home. He is close to both Zuckerberg and top product exec Chris Cox, who oversees Facebook apps including Instagram, Messenger and WhatsApp. The challenge for Mosseri will be to maintain Instagram's momentum and continue its revenue stream without alienating its current users.
"Mosseri is a strong executor and knows how to build News Feed, the product that brings in most of Facebook's advertising revenue," notes Recode. "That means he'll probably know how to build Instagram's feed as well."
"Instagram would be worth more than $100 billion if it were a standalone company, according to an estimate by Bloomberg Intelligence in June," reports Variety. "This summer, Instagram topped 1 billion monthly active users and has 25 million businesses that maintain accounts on the service."
Topics:
Adam Mosseri
,
Advertising
,
Android
,
Apps
,
Chris Cox
,
Facebook
,
Facebook Home
,
Instagram
,
Internet
,
iOS
,
Jan Koum
,
Kevin Systrom
,
Mark Zuckerberg
,
Messaging
,
Messenger
,
Mike Krieger
,
Mobile
,
News Feed
,
NYU
,
Photos
,
Smartphones
,
Social Media
,
Video
,
WhatsApp