According to a new eMarketer report, Google's share of the online search advertising market could exceed 80 percent by 2019, as it outpaces other search companies including Microsoft, Yahoo, Yelp and AOL. Last year, Google's share of the ad market reached 75.8 percent ($24.6 billion in revenue). The company's share is expected to reach 80 percent by 2018 and 80.2 percent the following year. The eMarketer projections include advertising on desktop and laptop PCs, mobile phones, tablets and other Internet-connected devices.
"While the company's dominance of the search ad market is to be expected, its growing market share is bad news for competing companies, including Microsoft, Yelp and AOL," reports Recode. "Monica Peart, an analyst with eMarketer, said in a statement that Google has mobile search to thank for the growth."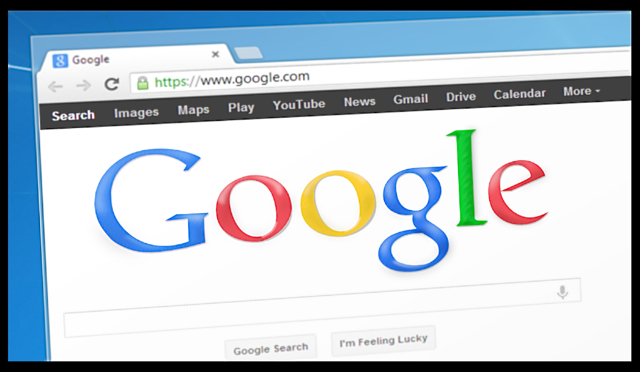 "Google and mobile search as a whole will continue to benefit from this behavioral shift," Peart said.
The eMarketer report suggests that Microsoft's share could drop to 6.6 percent by 2019 (from 8 percent last year) and Yahoo could drop to 2.3 percent. While Amazon and IAC are expected to continue an upswing, they will likely only reach 2.2 and 1.3 percent, respectively, by 2019.
"Search ad revenue is not the be-all and end-all of online advertisements," notes Digital Trends. "In another eMarketer report, Google falls behind Facebook in terms of display advertising. There, the social network earns more than three times as much as Google, though part of that comes from its ownership of Instagram."
Related:
U.S. Digital Ad Market to Grow 16% This Year, Led by Facebook and Google, The Wall Street Journal, 3/14/17
Twitter's U.S. Mobile Advertising Revenue Is Expected to Decline for the First Time, Says eMarketer, Recode, 3/14/17
eMarketer Cut Snap's 2017 Revenue Estimate by Almost 4 Percent, Recode, 3/14/17
Topics:
Advertising
,
Alphabet
,
Amazon
,
AOL
,
Desktop
,
Display Ads
,
eMarketer
,
Facebook
,
Google
,
IAC
,
Image
,
Instagram
,
Internet
,
Laptop
,
Microsoft
,
Mobile
,
Mobile Ads
,
Mobile Phone
,
Monica Peart
,
Online Ads
,
PC
,
Photo
,
Research
,
Revenue
,
Search
,
Smartphone
,
Snap Inc.
,
Snapchat
,
Social Media
,
Tablet
,
Twitter
,
Verizon
,
Video
,
Yahoo
,
Yelp