Twitter has added eSports to its growing list of live-streaming pursuits. The social-networking company plans to broadcast more than 1,500 hours of gaming competitions this year. Twitter is working with eSports organizer ESL (originally Electronic Sports League) and game festival organizer DreamHack, both owned by Sweden-based Modern Times Group. The live streams include coverage of globally popular games such as "StarCraft" and "League of Legends," in addition to sponsored highlight packages and traditional advertising. Twitter is also broadcasting an exclusive weekly highlight program.
According to TechCrunch, "The agreement brings over 15 events from the ESL One, Intel Extreme Masters and DreamHack circuits to Twitter, where they'll be available for live viewing on the Web and mobile devices, through the Twitter app."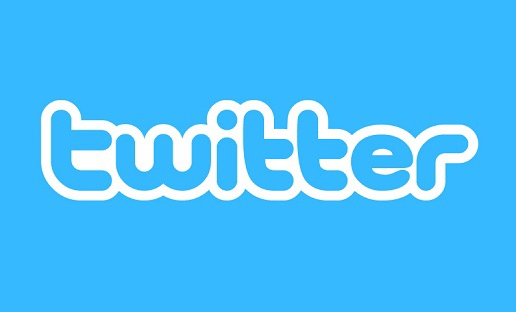 "ESports is growing at a rapid pace and we see this collaboration as a way to tap into the engaged audience of gamers that are already using Twitter as a primary source of content," said Anthony Noto, COO at Twitter. "By partnering with the leading eSports companies like ESL and DreamHack, we look forward to bringing the best of eSports live video and conversation together on Twitter."
"This year the eSports industry is on track to generate $696.3 million in global revenue from ticket and merchandise sales, ads and other areas, according to Newzoo BV," reports The Wall Street Journal. "It is projected to grow to $1.5 billion by 2020, the research firm said."
The move is part of Twitter's broader strategy to expand video offerings and live event coverage. The company has already aired eSports finals and content involving the Academy Awards. It also has deals with the NFL, NBA, MLB and NHL for streaming sports coverage.
The streams began earlier this month with an ESL event (DreamHack events will begin in April). Twitter's expansion into other media increases its competition with companies such as Facebook and Amazon's Twitch.
Topics:
Academy Awards
,
Activision Blizzard
,
Advertising
,
Amazon
,
Anthony Noto
,
DreamHack
,
ESL
,
ESL One
,
eSports
,
Facebook
,
Gaming
,
Intel Extreme Masters
,
League of Legends
,
Live Streaming
,
MLB
,
Mobile
,
Modern Times Group
,
NBA
,
Newzoo
,
NFL
,
NHL
,
Social Media
,
Sports
,
Starcraft
,
Streaming
,
Sweden
,
Twitch
,
Twitter
,
Video
,
Video Games