The European Union issued a record-breaking $2.7 billion fine against Google yesterday for violating EU antitrust rules. Margrethe Vestager, European commissioner for competition, announced that the seven-year investigation determined the U.S. tech giant had manipulated search results in order to place its own shopping service ahead of services offered by rivals, thereby creating an "illegal advantage." Google now has up to 90 days to adjust its practices or potentially face additional penalties. The company is said to be considering an appeal.
"What Google has done is illegal under EU antitrust rules," claimed Vestager in a statement. "It denied other companies the chance to compete on the merits and to innovate. And most importantly, it denied European consumers a genuine choice of services and the full benefits of innovation."
Google, however, has refuted such charges and maintains its model is designed to best serve consumers.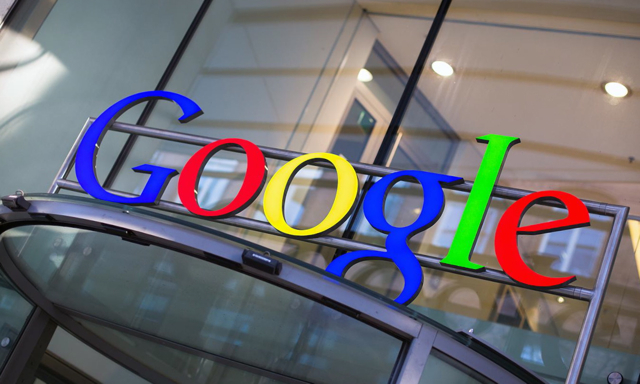 "When you shop online, you want to find the products you're looking for quickly and easily," countered SVP and general counsel Kent Walker on the Google Blog. "And advertisers want to promote those same products. That's why Google shows shopping ads, connecting our users with thousands of advertisers, large and small, in ways that are useful for both."
"We respectfully disagree with the conclusions announced today," he added. "We will review the Commission's decision in detail as we consider an appeal, and we look forward to continuing to make our case."
While U.S. regulators concluded their antitrust investigation into Google's practices in 2013 without issuing major penalties, the EU continued its lengthy probe and may have additional charges to issue in the future. "Vestager has brought similar complaints against Google related to its Android operating system and its online advertising practices, both of which remain unresolved," notes Recode.
"Some of Google's loudest critics in the EU have been its rivals in the United States, like Yelp, News Corp. and Oracle, which wrote the commission again on Tuesday to stress the ways in which Google has tried to 'undermine competition' around the world."
Some argue that Europe has unfairly targeted American tech companies, and now Google is faced with having to carefully consider how it complies with the EU's decision while protecting its search algorithm from regulators and competitors, since the outcome could have far-reaching effects.
"Other American tech companies, including Apple, Facebook and Amazon, also remain under investigation by European officials for a variety of antitrust, tax and privacy reasons," reports The New York Times. "And while the companies deny any wrongdoing, the continued focus, and potential hefty fines, have given European authorities an increasingly large say over how much of the Internet is regulated. That position comes despite European tech companies mostly failing to keep pace with their American counterparts."
Topics:
Advertising
,
Algorithm
,
Amazon
,
Android
,
Antitrust
,
Apple
,
E-Commerce
,
Europe
,
European Commission
,
European Union
,
Facebook
,
Getty Images
,
Google
,
Internet
,
Kent Walker
,
Margrethe Vestager
,
Mobile
,
News Corp
,
Online Ads
,
Online Shopping
,
Operating System
,
Oracle
,
Privacy
,
Regulation
,
Retail
,
Search
,
United States
,
Yelp