According to a new report from App Annie, the app economy will be worth $6.3 trillion in five years, up from $1.3 trillion in 2016. The average consumer is not downloading more apps, but is spending more time and money in apps. The measurement firm predicts the number of worldwide app users will nearly double to 6.3 billion in 2021, and the time those individuals use apps will more than double. Ninety percent of last year's total app economy was represented by the purchase of goods and services through mobile apps, a figure App Annie expects will increase to 95 percent by 2021.
App Annie "expects the average app spend — including app-store purchases, advertising spend and, most importantly, commerce — to increase from $379 per person to $1,008 in 2021," reports Recode.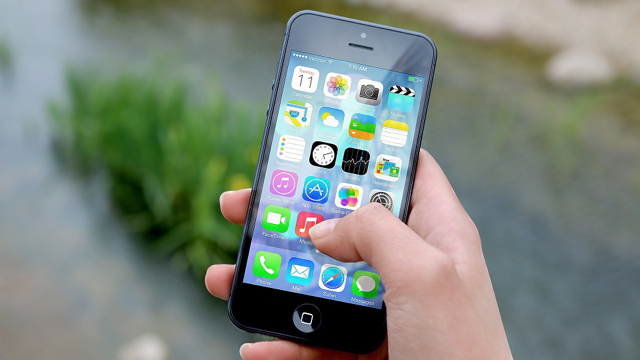 "Mobile commerce's huge footprint includes purchases through retail behemoths like Amazon and Alibaba, as well as paying for services such as Uber rides or travel booked through a travel app — basically any monetary transaction through an app that holds your credit information."
App Annie projects mobile commerce will experience an average annual growth rate of 39 percent, while app store spending will see 18 percent AGR and advertising 23 percent.
"The report pegs the increases expected in the years to come to be especially impacted by the shift of physical transactions to mobile ones," notes TechCrunch.
Western markets are expected to lag behind this shift, largely because they are "still wrapped up in legacy systems for things like banking, payment transfers, food purchases, and because a lot of the wealth is still concentrated in an older population."
Since developing markets are already building infrastructure for mobile, they are not as impacted by these legacy systems.
Topics:
Advertising
,
Alibaba
,
Amazon
,
Analytics
,
App Annie
,
App Economy
,
App Store
,
Apps
,
Banking
,
Commerce
,
Credit Cards
,
Downloads
,
E-Commerce
,
Mobile
,
Mobile Apps
,
Mobile Commerce
,
Mobile Devices
,
Research
,
Retail
,
Ride Hailing
,
Shopping
,
Smartphones
,
Study
,
Tablets
,
Travel
,
Uber