Amazon plans to sell video ads on its mobile shopping app, a direct challenge to Google and Facebook's control of the $129 billion digital advertising sector. Sources report that the tech giant has been beta testing ads on the Apple iOS platform "for several months," and that it plans to roll out ad sales on Google's Android platform later in 2019. Searches on Amazon's mobile app trigger relevant ads, making them more likely to lead to actual purchases. With this move, Amazon opens up a potentially lucrative revenue stream.
Bloomberg reports that, according to eMarketer, Amazon, which is responsible for 50 percent of all online sales in the U.S., saw its share of the digital advertising market grow to 8.8 percent from 6.8 percent in 2018. Meanwhile, Google, which leads the pack, experienced a decline from 38.2 percent to 37.2 percent.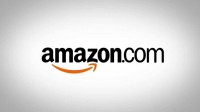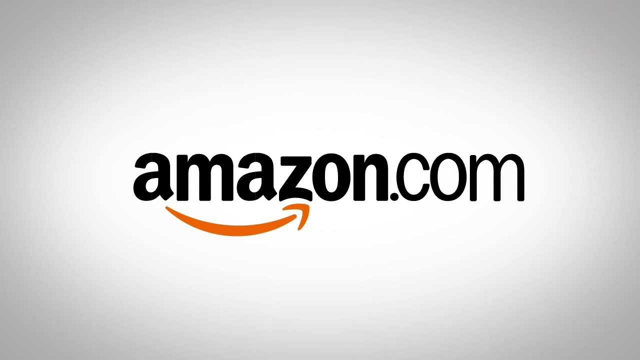 Mobile advertising is up 22.6 percent from 2018 to "nearly $16 billion," added eMarketer, as "advertisers are shifting their spending to follow the growing number of people watching videos on mobile devices and are making brief video snippets to appeal to people on the go."
Amazon's philosophy regarding ads has changed, from the years when it "refrained from selling advertising space on its site for fear of disrupting the shopping experience." More recently, the shopping site has become a "pay-to-play platform, with the top of the page dedicated to the highest bidder, a shift that has helped boost Amazon's profits."
The company began running "product-related video content" two years ago, to keep shoppers on the site rather than "defecting to YouTube and Instagram to watch video demonstrations and testimonials from influencers not found on Amazon."
Eventually, Amazon realized that its "lack of video content revealed a weakness in shopper engagement and product discovery other sites were doing better." To run video ads on Amazon, said one source, the company requires a $35,000 budget "to run the spots at 5 cents per view to run the ads for 60 days," with another source adding that, "prices can vary by category and not everyone pays a fixed rate."
Forrester Research analyst Collin Colburn noted that Amazon rolls out "these new experiences slowly to see if it disrupts the shopping experience and see if it's something advertisers want." "This creates a new format for them and another way to sell space on the platform," he said.