Netflix chief executive Reed Hastings has publicly declared that streaming services from Apple and Disney are certain to feature some "great shows." But he also stressed that he expects his company will do its "best job" facing such stiff competition. At the company's Labs Day event, the media had a chance to "peek behind the scenes" to get an idea of what Netflix has in store for the future. As a hint, Netflix chief product officer Greg Peters noted that only 5 percent of the global population are native English speakers.
According to Variety, Peters added that, "the large majority of international content … [is] produced right here in Hollywood in English." "And it's in that disconnect that we see a tremendous opportunity, because we believe that great stories should be able to come from anywhere on the planet," he said.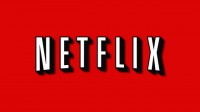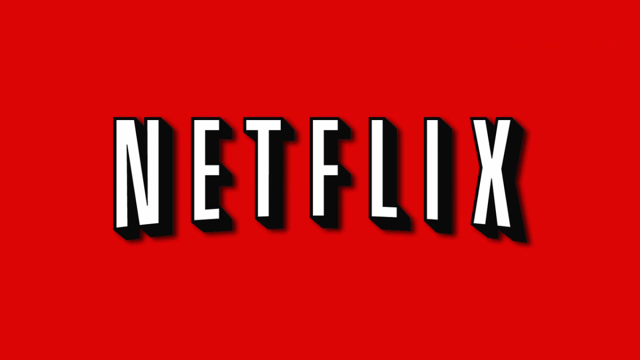 In targeting the other 95 percent of the world's population, Netflix has enjoyed international success with shows such as "La Casa de Papel," "Sex Education," "Dark," and "The Rain," which are popular in their own countries and elsewhere. Netflix focuses on dubbing, said international dubbing director Debra Chinn, whose team works in 27 languages.
Netflix vice president of product Todd Yellin noted that the company will consider new formats, and that "the length of a show was purely a creative decision," adding the company is "experimenting with short-form" to see if it works. Out of the 600 million unique devices that access Netflix on a monthly basis, 125 million are HDR-capable, an "amazing adoption rate" of a video format that Netflix has embraced. The company is also "increasingly using Dolby Atmos to enable a theater-like in-home audio experience."
To improve the home experience, Netflix also worked with Sony to create the "Netflix Calibrated Mode" that ensures the TV set will show the content with the proper settings. In 2019, the company is partnering with other TV set manufacturers to add the mode.
Netflix is also focused on making production more efficient, "building apps and services for the production process, including a contacts manager, a distribution tool that helps to update an entire crew with the latest version of call sheets and other important documents, and an app called Move that helps track the schedule of a production."
These tools, said studio technology director Amie Tornincasa, are being gradually introduced into productions. In 2018, she said, 40 productions "made use of at least some of the apps and services" developed by her team. This year, Netflix will begin testing a tool that will "take the script and turn it into an interactive breakdown tool," said content engineering product director Chris Goss.
Yellin revealed that Netflix is "testing personalizing text descriptions and even tags," in which "different tags work for different people." The company is also cutting different trailers for its original content, to show to different audiences and this year will "test videos fine-tuned to tell the story of a kids show's character in its own voice to younger viewers."
Yellin said the company is also "carefully weighing the amount of content shown to each viewer as they browse Netflix's catalog — even if the optimal result may not look like a glossy magazine."
Topics:
Amie Tornincasa
,
App
,
Apple
,
Audio
,
Chris Goss
,
Debra Chinn
,
Disney
,
Dolby Atmos
,
Greg Peters
,
HDR
,
Hollywood
,
Movie
,
Netflix
,
Personalization
,
Reed Hastings
,
Sony
,
Streaming
,
Tags
,
Todd Yellin
,
Trailer
,
TV Show
,
Video