YouTube announced yesterday that it plans to launch a new subscription Internet TV service in the next few months. As the latest entry in the growing collection of skinny bundle offerings that target cord cutters and cord nevers, YouTube TV will offer more than 40 broadcast and cable television channels for $35 per month. Google's YouTube is hoping the timing may be right for such a service; there are an estimated 10 million homes that currently subscribe to a broadband service, but not television.
"There's no question millennials love great TV content," said YouTube chief exec Susan Wojcicki. "But what we've seen is they don't want to watch it in the traditional setting."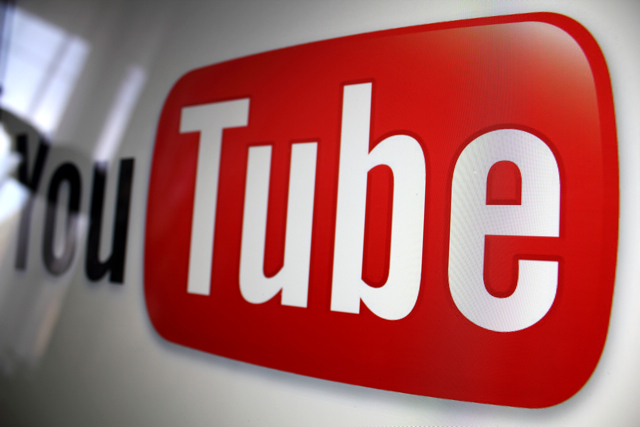 According to The Wall Street Journal, YouTube TV will include leading broadcasters such as ABC, CBS, NBC and Fox, in addition to major cable channels including ESPN, Fox News, FX, MSNBC and USA.
"Other companies offering cable-style online-TV services include traditional operators like Dish Network's Sling TV and AT&T's DirecTV Now, as well as new entrants like Sony's PlayStation Vue and Hulu, which plans to launch a streaming skinny TV bundle soon for under $40 a month," reports WSJ. Amazon "has also been discussing plans for its own bundle with media companies." However, none of the current services have proven to be "runaway successes."
Obstacles thus far have included technical glitches and a variety of licensing obstacles. Securing deals with major networks and local affiliates can be difficult, especially when trying to keep the monthly subscription cost below those offered by cable and satellite providers.
"YouTube TV is missing some popular channels, like Time Warner's HBO, CNN, TBS and TNT; Viacom's Comedy Central and MTV; and Scripps Networks Interactive's HGTV and Food Network," notes The New York Times.
While it is unclear at this time whether YouTube TV will be adding more channels, the new service is expected to initially launch in the biggest U.S. markets, with a gradual expansion to follow.
Topics:
ABC
,
Alphabet
,
Amazon
,
AT&T
,
Cable
,
CBS
,
CNN
,
Comedy Central
,
Cord Cutters
,
Cord Nevers
,
DirecTV Now
,
Dish Network
,
ESPN
,
Food Network
,
FOX
,
FOX News
,
FX
,
Google
,
HBO
,
HGTV
,
Hulu
,
Internet
,
Millennials
,
MSNBC
,
MTV
,
NBC
,
PlayStation Vue
,
Satellite
,
Scripps
,
Skinny Bundles
,
Sling TV
,
Sony
,
Subscription
,
Susan Wojcicki
,
TBS
,
Time Warner
,
TNT
,
USA
,
Viacom
,
Video
,
Web TV
,
YouTube