Two digital platforms scored big live sports deals this week. Twitter beat out Verizon, Facebook and Amazon to win the rights to stream 10 of the National Football League's Thursday night games. In exchange for $10 million for the global rights, Twitter will get 15 advertising slots to sell commercials for each game. Yahoo, which offered free Major League Baseball games last year, will stream 180 games this year for free online, one per day for the rest of the league's season, except for local TV blackout restrictions.
The Wall Street Journal reports that, although its rivals offered more money — the next highest bid was over $15 million — Twitter was awarded the deal because of its popularity among sports fans and its ongoing conversations around games, dubbed "Sports Twitter." Twitter CFO Anthony Noto, former NFL finance chief, led the deal. NFL broadcasters NBC and CBS will continue to be able to stream the games on their own services.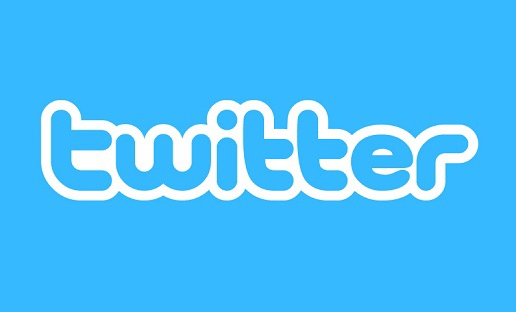 Twitter will stream the Thursday games, which typically draw 17 million viewers, for free on its website and in its apps and will be visible inside of tweets, as well as show pregame video from players on live streaming app Periscope. The challenge for Twitter, says WSJ, will be "how to make a three-hour broadcast easy to find for fans but not a distraction to others." People not logged in to Twitter "could potentially view the games embedded elsewhere where Twitter content is shown."
The company, whose user growth declined for the first time in Q4 2015, says its audience of 320 million accounts grows to 800 million when people who see Twitter content away elsewhere are included. The hope that live streaming football games will "encourage NFL fans already on Twitter to tweet more often and surf through content," helping Twitter build its ad revenue.
In addition to the Twitter deal, the NFL has TV deals with CBS, NBC, Fox and ESPN, a mobile deal with Verizon and, last year, sold exclusive streaming rights to a single Sunday game to Yahoo for $20 million.
Yahoo's deal with Major League Baseball represents a new effort to "pack live sports into its media roster," says Variety, which reports that in April, all 30 MLB clubs "will be featured in at least one game on Yahoo Sports." Although Yahoo did offer free MLB games last year, this year the company is streaming the games in its video player and selling ads as well as "pitching brands on deals to become presenting sponsors of its coverage of the live baseball games."
Yahoo Sports also recently made a deal to stream up to four National Hockey League games per week through the end of the league's 2016-17 season. Last year, Yahoo was the first digital outlet to exclusively stream an NFL game, adds Variety, and it has also covered the PGA Tour. Yahoo also sees sports content as another good way to push its fantasy sports service.
Topics:
Advertising
,
Amazon
,
Anthony Noto
,
App
,
CBS
,
Commercials
,
ESPN
,
Facebook
,
Fantasy Sports
,
FOX
,
Live Sports
,
Live Streaming
,
Major League Baseball
,
MLB
,
Mobile
,
National Football League
,
National Hockey League
,
NBC
,
NFL
,
NHL
,
Periscope
,
PGA Tour
,
Social Media
,
Sports
,
Sports Twitter
,
Twitter
,
Verizon
,
Video
,
Video Player
,
Yahoo
,
Yahoo Sports