Spotify is offering more free music in an effort to ultimately increase its number of paid subscribers. The popular streaming service has introduced an updated version of its free mobile app that offers non-paying users more on-demand tracks from 15 pre-populated playlists. Some of the playlists — such as "Discover Weekly" — are personalized for individual users. Spotify, already the world's largest paid music service (and now a public company), is expanding its freemium model with the goal of one day reaching billions of users, while maintaining its lead over #2 subscription service Apple Music and other competitors.
"The expanded offering is being rolled out ahead of YouTube's new subscription music product," notes Bloomberg. "Google-owned YouTube is aiming to persuade some of its 1.5 billion monthly users to upgrade to a paid version."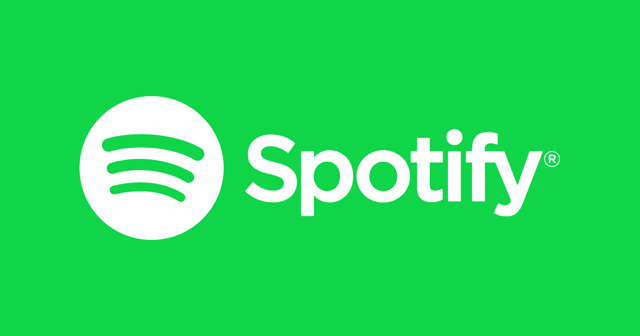 "Spotify has always let users listen to on-demand music for free via an ad-supported option," reports Recode. "But it has limited full, free access to its library of songs to desktop users, and limited what free users could get to on its mobile app."
While the updated mobile app doesn't change that model, it does provide users with more content. Paid users of the premium tier will still enjoy ad-free access to Spotify's complete catalog. Of the service's 157 million users, 71 million pay the monthly fee, according to Bloomberg. In March, the company told investors it expects to reach as many as 96 million paid subscribers this year.
"Others in the industry may not be as familiar with freemium," said Gustav Söderström, Spotify's head of R&D, and they "may think it involves creating pain for users."
"We know it's the only way were going to be able to achieve our goal of getting billions of fans," he suggested.
Topics:
Ad-Free
,
Ad-Supported
,
Advertising
,
App
,
Apple Music
,
Daniel Ek
,
Discover Weekly
,
Discovery
,
Freemium
,
Google
,
Gustav Söderström
,
IPO
,
Mobile
,
Music
,
Music Video
,
On Demand
,
Personalization
,
Playlist
,
R&D
,
Smartphone
,
Song
,
Spotify
,
Stockholm
,
Streaming
,
Subscriber
,
Subscription
,
Sweden
,
YouTube