Sony has joined the growing array of new streaming TV offerings with the three-city rollout of its PlayStation Vue Web-based streaming service. The $49.99 per month service will initially be available to PlayStation 4 and PlayStation 3 users in Chicago, New York and Philadelphia. It will eventually expand to other regions and be available on the iPad. PlayStation Vue offers a bundle including 50+ channels such as CBS, Discovery, Fox, NBC, TBS and USA. It also features a personalized, searchable approach to access live and on-demand TV.
"Special features include the availability of the previous three days of popular programming and personalization features based on a user's viewing habits," reports The New York Times.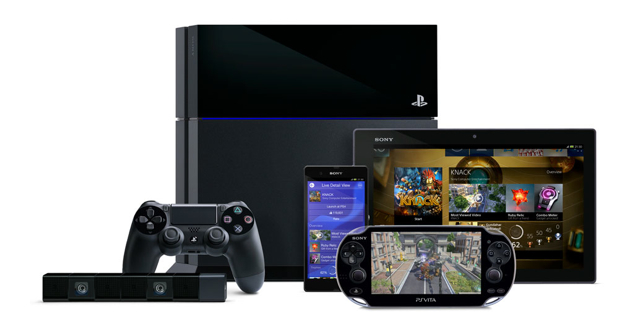 Disney networks — including ABC, Disney Channel and ESPN — are not currently available through the service.
Sony joins a growing number of companies such as Apple, Dish Network, HBO and others with Internet-based TV offerings to attract cord cutters, while challenging traditional cable and satellite businesses.
Cord cutters (and cord nevers), who are willing to pay for Internet access but are losing interest in TV services, typically access their media content via Netflix, Amazon, YouTube and other online options. The new streaming services are looking to grab this audience.
"The number of households in the United States paying for broadband but not television was 10.6 million in the third quarter of 2014, up 16 percent from the same period in 2012, according to the research firm SNL Kagan," notes NYT.
Topics:
ABC
,
Amazon
,
Apple
,
Cable
,
CBS
,
Chicago
,
Cord Cutter
,
Discovery
,
Dish Network
,
Disney
,
ESPN
,
FOX
,
Game Console
,
HBO
,
Internet
,
iPad
,
Millennial
,
NBC
,
Netflix
,
New York
,
Pay TV
,
Philadelphia
,
PlayStation
,
PlayStation Vue
,
PS3
,
PS4
,
Satellite
,
SNL Kagan
,
Sony
,
Streaming
,
Subscriber
,
TBS
,
Television
,
USA
,
YouTube