Amazon continues its push into social shopping, partnering with Snapchat to allow sale of some products to U.S. users directly through the app. Amazon's Snapchat ads will display real-time pricing, Prime eligibility and delivery estimates, as well as product details. Snapchat users will be able to link their Amazon accounts via a one-time set-up, with purchases defaulting to their preferred Amazon payment method and shipping address (unless otherwise specified). Both Amazon products and those through the e-commerce giant's independent sellers will be included in the program.
The Snapchat deal was reported by The Information on the heels of a similar agreement with Meta Platforms to sell in-app on Facebook and Instagram.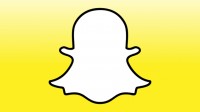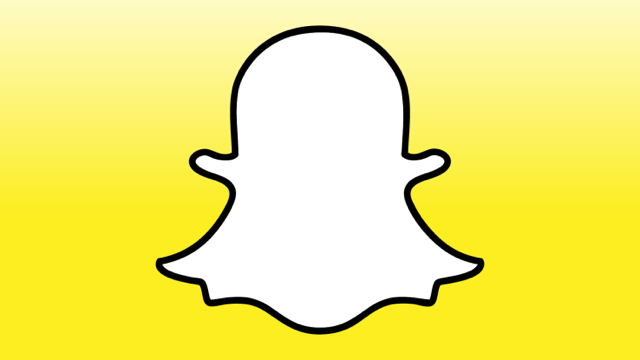 Amazon's moves appear to be efforts to proactively position itself against Chinese upstarts Temu and Shein as well as social apps with their own sales channels, like TikTok, "which recently launched TikTok Shop in the United States, allowing brands and creators to sell product directly on the social app," writes TechCrunch, which notes that "although Amazon is massive and has a lot of clout, TikTok still poses a threat because it's able to reach younger millennials and Gen Z users."
The Snapchat deal can display products to these younger users "that they may not think about buying when they complete their regular purchases directly on Amazon," TechCrunch adds.
Shein recently inked a deal with Forever 21 that targets young consumers, TechCrunch points out, explaining it will "sell Forever 21 clothing and accessories on its site, while Shein will be able to test customer-focused experiences at Forever 21 locations across the United States, including shop-in-shops and in-store returns."
Amazon's latest social partnership "could help aid a recovery in the advertising business of Snap, which reported better-than-expected earnings last month," Reuters reports, adding that "the move might help Snap position itself as a major shopping destination, something it has struggled to do previously."
In August, Pinterest announced a sales partnership with Amazon.
Topics:
Advertising
,
Amazon
,
Amazon Prime
,
App
,
Delivery
,
E-Commerce
,
Facebook
,
Forever 21
,
Gen Z
,
Instagram
,
Meta Platforms
,
Millennial
,
Pinterest
,
Retail
,
Shein
,
Shipping
,
Shopping
,
Snap Inc.
,
Snapchat
,
Social Media
,
Social Shopping
,
Temu
,
TikTok
,
TikTok Shop
,
United States