Meta Platforms is offering its social media users a "more seamless shopping experience" by inviting them to link their Amazon accounts to Facebook and Instagram so purchases will complete without having to leave the apps when clicking on display ads. "The opt-in experience will allow you to see real-time pricing, Prime eligibility, delivery estimates and product details on select Amazon product ads in Facebook and Instagram," according to Meta. In the past year, Meta has made improvements to its online ad system, leveraging artificial intelligence to counter the effect of Apple's 2021 privacy changes.
The results have "helped lift overall sales despite a tough digital ad market," CNBC writes. After Meta's stock declined by 64 percent in 2022, "the business has bounced back this year," sending shares up "by more than 160 percent," CNBC reports, citing "hefty investments in artificial intelligence as a key technology that's helped it land retailers looking to serve customers targeted promotions."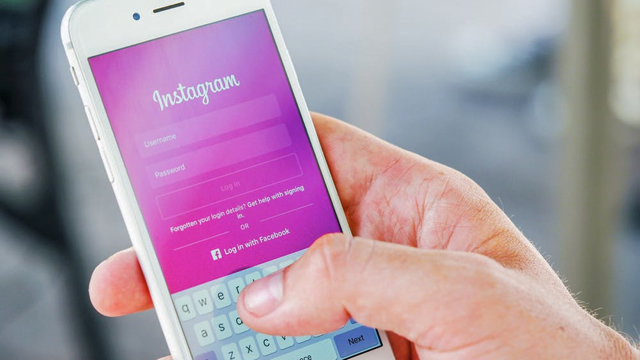 "Meta may have abandoned its efforts around live shopping on Facebook and Instagram, but the social networking company still believes in its apps' potential as a shopping platform," is the take from TechCrunch.
"The unprecedented partnership between the two companies also could help them fend off challenges from TikTok, which has launched a U.S. e-commerce marketplace," writes Bloomberg, adding Chinese upstarts Temu and Shein as competitors in the space.
"For the first time, customers will be able to shop Amazon's Facebook and Instagram ads and check out with Amazon without leaving the social media apps," an Amazon spokesperson told CNBC in a statement.
Meta says in a help center post that opting in "may affect your activity information from ad partners setting on Meta, by creating an exception for Amazon and stores that offer Buy with Prime as specific ad partners," which means the company "may use information shared with us by Amazon and stores offering Buy with Prime to further personalize your ad experience."