According to a fall 2019 survey by Piper Jaffray, Google-owned YouTube is now a more popular video platform than Netflix for teen consumers. The research found that 37 percent of today's teens stream video on YouTube, followed closely at 35 percent by longtime leader Netflix. Piper Jaffray credits YouTube's diversified content library, including a wide array of areas favored by younger audiences, such as music videos, how-to tutorials, social influencer content, and video game play-throughs.
"Netflix has had a rough couple of months, with shares falling more than 27 percent in the last three months," reports CNBC. "The company reported a rare subscriber miss in its earnings report for the second quarter and faces growing concerns from investors who fear it may face steep competition from the bevy of streaming services being launched from Disney, Apple, AT&T and more."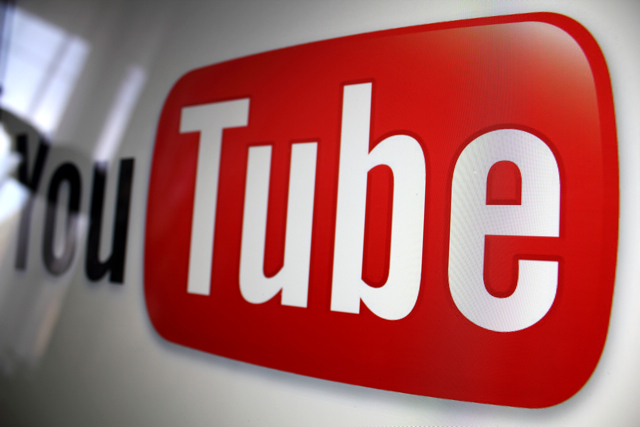 Piper Jaffray noted that teens are still cutting the cord; cable television ranked third at 12 percent of those surveyed, which is a drop from 14 percent earlier in the year. Hulu was a preferred platform for 7 percent of respondents, while Amazon Prime Video was preferred by 3 percent.
There is still good news for Netflix. "Among the subscription services, Netflix is the leader in category that contains massive multi-year growth potential as more content viewing shifts online," wrote Michael Olson, author of the Piper Jaffray report. "There will be increasing competition (Disney's Disney+ and Apple's Apple TV+) and unforeseen hurdles, but we believe the market will support multiple players, with Netflix leading the way."
"Each spring and fall since 2001, Piper Jaffray has been surveying 9,500 teens, with an average age of 15.8, from 'a geographically diverse subset of high schools across the U.S.'," explains MediaPost. "This fall's survey participants, from 42 states, were 54 percent male, 45 percent female and 2 percent non-binary."
Topics:
Amazon
,
Apple
,
Apple TV Plus
,
AT&T
,
Cable TV
,
Cord Cutters
,
Disney
,
Disney Plus
,
Gaming
,
Google
,
How-To Videos
,
Influencers
,
Internet
,
Michael Olson
,
Movies
,
Music Videos
,
Netflix
,
Piper Jaffray
,
Prime Video
,
Research
,
Social Media
,
Streaming
,
Subscription
,
Survey
,
Teens
,
Tutorials
,
TV Shows
,
UGC
,
Video
,
Video Games
,
YouTube