According to a new Cowen & Co. survey of U.S. consumers, subscription-video service Netflix is now the top choice for watching entertainment content on TV. In response to the question, "Which platforms do you use most often to view video content on TV?" — 27 percent of the 2,500 respondents said they prefer Netflix, while 20 percent opt for basic cable, 18 percent for broadcast television, and 11 percent for YouTube. Meanwhile, Netflix is reportedly testing a new Ultra tier that would allow simultaneous streaming of Ultra HD video and audio across four devices.
The study indicates that the Netflix lead is even more significant among consumers 18-34 years of age. Nearly 40 percent of millennials choose Netflix for watching video content on their television sets.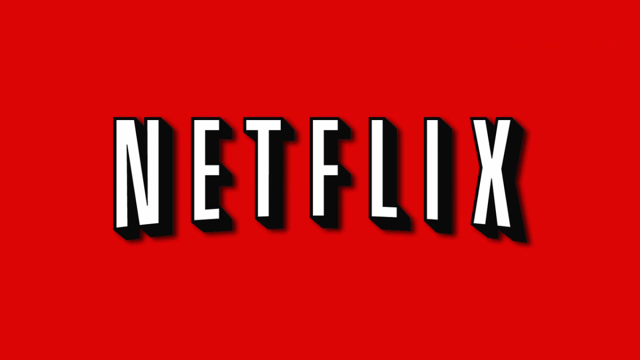 "Among Americans who subscribe to traditional pay-TV service (i.e., excluding cord-cutters and cord-nevers), basic cable came out on top as the top choice for TV viewing," reports Variety. "Still, Netflix was a very close second: For those who subscribe to a traditional TV package, basic cable was the top response (26 percent), followed by Netflix (24 percent) and broadcast TV (19 percent)."
Cowen & Co. estimates that Netflix is expected to spend $13 billion on content this this year. "In the second quarter of 2018," notes Variety, "Netflix released around 452 hours of U.S. original programming, up 51 percent year-over-year but actually slightly under the company's record output of 483 hours in Q1 2018."
Netflix could also launch a new tier of service named Ultra. The company is reportedly testing the option of delivering Ultra HD video and audio to four devices simultaneously.
According to CNET, "Netflix currently has three subscription plans: $7.99 Basic, $10.99 Standard and $13.99 Premium. Basic allows users to watch Netflix on one screen at a time; Standard allows viewing on two screens; and Premium allows four screens. Screens can be TVs, laptops, tablets or smartphones."
"We continuously test new things at Netflix and these tests typically vary in length of time," said Netflix spokesperson Smita Saran via email. "In this case, we are testing slightly different price points and features to better understand how consumers value Netflix."
Topics:
4K
,
Audio
,
Basic Cable
,
Broadcast
,
Cable TV
,
Cord Cutters
,
Cord Nevers
,
Cowen & Co.
,
Hulu
,
Laptops
,
Millennials
,
Mobile
,
Netflix
,
Original Content
,
Pay TV
,
Premium Cable
,
Programming
,
Reed Hastings
,
Research
,
Smartphones
,
Smita Saran
,
Streaming
,
Subscription
,
Survey
,
Tablets
,
Television
,
Ultra
,
Ultra HD
,
Video
,
YouTube