In Q2 2021, social giant Facebook's profit doubled from a year earlier to $10.39 billion and revenue rose 56 percent to $29.08 billion, both numbers beating Wall Street expectations. Shares fell 3+ percent in after-hours trading, however, when Facebook predicted that revenue growth will slow for the rest of the year. Through the end of Q2, its stock has grown 22 percent. The company also said that Apple's privacy changes in the new iOS will have a stronger impact in the current quarter as more users update their iOS devices. Meanwhile, Facebook continues to eye its metaverse future.
The Wall Street Journal reports that, "while Facebook reported 3.5 billion monthly users across its platforms in the latest quarter, the company still sees itself in a growth mode and wants to expand revenue streams beyond its core advertising business."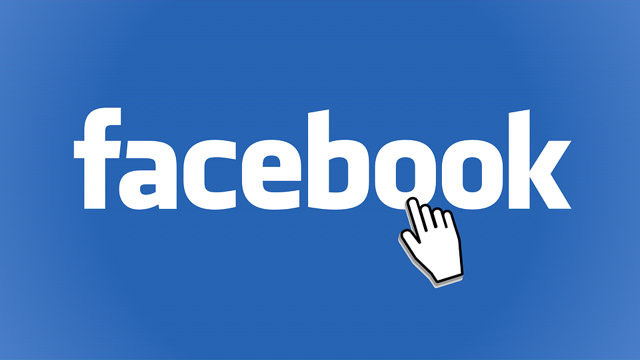 Chief executive Mark Zuckerberg noted that the company plans to "build a metaverse — a social, digital environment unlike any that currently exists." Facebook also vowed, earlier this month, "to pay more than $1 billion to content creators on its social networks through 2022." "It's clear that they're playing the long game," said AB Bernstein analyst Mark Shmulik, who added that he was "optimistic about what they're spending on the next branches of growth."
Facebook is under scrutiny by the Federal Trade Commission and 46 states over alleged antitrust activity. Other groups have criticized it for distributing false information about COVID-19, including President Biden who stated the company "hasn't done enough to stop the spread of vaccine misinformation on its platforms." Facebook is also being sued by former President Trump for removing him from the platform (as are YouTube and Twitter).
Bloomberg reports that the metaverse is "something Facebook has been building toward for years with investments in virtual and augmented reality." Zuckerberg's vision of his company's future in the metaverse will be "the ultimate expression of social technology."
A new standalone product group is "tasked with building out this vision." Although Zuckerberg has mentioned the metaverse before, his emphasis on it was notably heightened during its Q2 earnings call when "Facebook executives mentioned the word metaverse more than a dozen times."
"The defining quality of the metaverse presence is this feeling that you're really there with another person or in another place," Zuckerberg said. "Creating avatars and digital objects are going to be central to how we express ourselves." Evercore analyst Mark Mahaney asked "how much Facebook plans to spend building this metaverse, and others wanted to know when the company might start to see a return on investment and how much control the company expected to have over all the pieces of such a future virtual universe."
Facebook CFO Dave Wehner said Facebook is spending "billions" and Zuckerberg said the metaverse will "be accessible from all kinds of devices and headsets, including those that aren't built by Facebook."
Nvidia, Roblox and Epic Games "have all laid out plans for building various iterations of the metaverse … [but] Zuckerberg sees it as absolutely crucial for Facebook to help pioneer this new version of the Internet."
Topics:
AB Bernstein
,
Advertising
,
Antitrust
,
Apple
,
Augmented Reality
,
COVID-19
,
Dave Wehner
,
Donald Trump
,
Epic Games
,
Evercore
,
Facebook
,
FTC
,
iOS
,
Joe Biden
,
Mark Mahaney
,
Mark Shmulik
,
Mark Zuckerberg
,
Metaverse
,
Misinformation
,
Nvidia
,
Privacy
,
Roblox
,
Social Media
,
Twitter
,
Virtual Reality
,
Wall Street
,
YouTube