Twitter recently launched its Shop Module pilot, a new feature that will let businesses add a shopping section to their profiles. The feature, introduced initially in the U.S., allows a dozen retailers — including GameStop Corp. and Arden Cove — to market up to five products at the top of their Twitter profiles. Users can swipe between products and purchase them in an in-app browser without having to leave Twitter. With Shop Module, Twitter has revived its e-commerce activity after abandoning the "Buy Now" button debuted in 2015.
The Verge reports that, "the pilot is currently limited to iOS devices for people who use the service in English." The company did not reveal a timeline for expanding Shop Module to other retailers. Twitter's 2015 effort at retail was dropped officially in 2017, and "the Shop Module pilot comes as Twitter is exploring ways of making money beyond showing ads."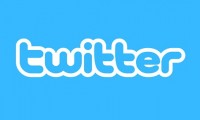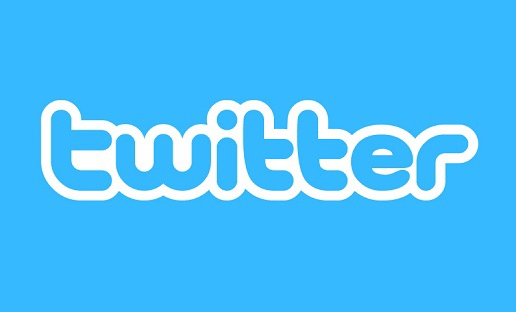 The company has additionally "announced a paid subscription service with access to premium features, as well as plans to let users charge for access to exclusive content, and a Tip Jar feature for one-off payments."
Yahoo Finance, reporting a Bloomberg feed, noted that, with Shop Module, Twitter "isn't processing the sales and won't take a cut of any revenue generated by the new feature." Shares rose as much as 5.3 percent to $71.92 in response to the news.
Twitter revenue product lead Bruce Falck teased the news in February when he said, "we know people come to Twitter to interact with brands and discuss their favorite products." "Imagine easily discovering and quickly purchasing a new skin-care product or trendy sneaker from a brand you follow, with only a few clicks," he added.
"Twitter's renewed interest in shopping aligns with a general push into e-commerce by retailers who were forced to move sales online during the pandemic," notes Bloomberg.
On the Twitter Blog, Falck describes Shop Module as "a feature that allows us to explore how shoppable profiles can create a pathway from talking about and discovering products on Twitter to actually purchasing them."
"We believe in the power of the conversations that Twitter facilitates around products," he continues. "With this pilot, we'll get to explore how our engaged, responsive and chatty audience reacts to products that are emotionally charged … and, fundamentally, it'll give us the chance to keep learning about which shopping experiences people prefer on Twitter."
Falck also explains the company is building a new Merchant Advisory Board, comprised of "brands that have established themselves as best-in-class examples of merchants on Twitter," with the goal of "more easily address[ing] the needs of businesses of any size or vertical in our product innovation." Shop Module, he added, "also builds upon our efforts around Professional Profiles."
Topics:
Apps
,
Arden Cove
,
Brands
,
Bruce Falck
,
Buy Now
,
E-Commerce
,
Exclusive Content
,
GameStop
,
In-App Purchases
,
iOS
,
Jack Dorsey
,
Merchant Advisory Board
,
Mobile
,
Pilot Program
,
Professional Profiles
,
Retail
,
San Francisco
,
Shop Module
,
Shoppable Ads
,
Shopping
,
Social Media
,
Subscribers
,
Subscription
,
Tip Jar
,
Twitter