Facebook is introducing two new features in the U.S. and U.K. that will allow entertainment studios to post movie reminders and showtimes as standard components for ad buys on the platform's News Feed. There will be no additional cost to include the new information. Since interest in many films is generated early when trailers and ads first appear, Facebook believes movie fans would be greatly served with reminders when those films hit theaters. Users tap the "Interested" button on the movie's Facebook ad to register for the reminder. The notification arrives when the film launches, and includes a link for showtimes and purchasing tickets.
"Facebook has already run smaller-scale tests of the reminders and showtime lookups," explains Variety. "For example, last year Universal Pictures used the features for Illumination Entertainment's 'The Grinch' animated film. That drove a 'significant increase' in showtime lookups and ticket purchases, according to Doug Neil, Universal's EVP of digital marketing."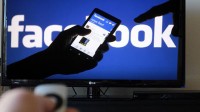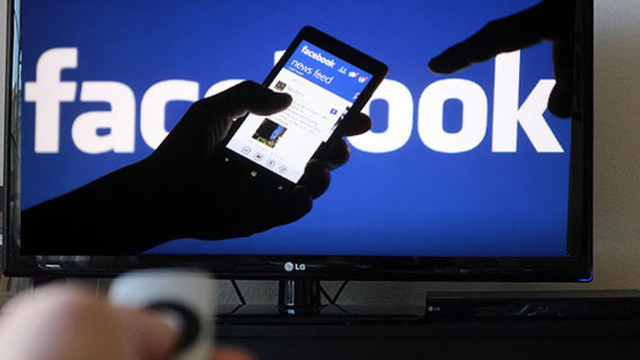 The new ads are available "through partnerships with theater chains AMC Theatres and Regal Cinemas," The Verge reports. "U.S. moviegoers will be able to buy tickets through Fandango and Atom Tickets, while U.K. users will be able to buy tickets through Odeon Cinemas. Facebook is offering a promo to waive AMC and Atom Tickets convenience fees for movies booked through the platform."
According to an Accenture study published earlier this year, 58 percent of today's moviegoers discover new movies online (39 percent via their smartphone or tablet, 57 percent via mobile among moviegoers ages 18–34).
Facebook exec Jennifer Howard said the social giant is considering a notification feature for TV and possibly streaming services, Variety notes — "any industry where a reminder would be helpful," she said.
Topics:
Accenture
,
Advertising
,
AMC Theatres
,
Atom Tickets
,
Doug Neil
,
Facebook
,
Fandango
,
Hollywood
,
Illumination Entertainment
,
Jennifer Howard
,
Marketing
,
Mobile
,
Movie Tickets
,
Movies
,
News Feed
,
Odeon Cinemas
,
Regal Cinemas
,
Smartphones
,
Social Media
,
Streaming
,
Tablets
,
Television
,
Theaters
,
Ticketing
,
Trailers
,
United Kingdom
,
United States
,
Universal Pictures