According to new data from eMarketer, the average U.S. adult is expected to spend two more minutes each day consuming media than the average time per day last year, up two hours from a decade ago. The researcher estimates that adult consumers will average 12 hours and 1 minute per day with major media this year. This increase, not surprisingly, reflects a continued shift in consumer behavior toward multitasking, thanks in large part to mobile tech. The average American still spends the most time watching television (nearly four hours per day), while mobile continues its ascent (currently at three hours and 17 minutes per day).
For many consumers, time spent watching traditional TV or using computers is transitioning to time with mobile, digital streaming on connected devices and OTT services like Netflix.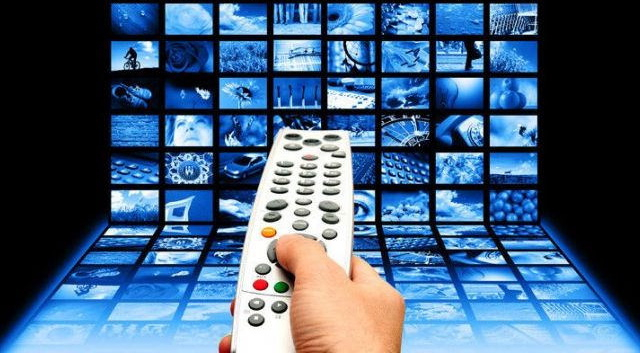 "When we're watching TV or listening to the radio, we're also on our phones checking social media and communicating with friends," notes Recode. "Additionally, non-media activities, like hanging out with friends in person, are increasingly becoming media activities, such as chatting with them on social media."
The research measures all media consumption, regardless of whether or not multitasking is taking place. Therefore, an hour watching TV and using a smartphone at the same time is counted as an hour for each platform and two hours of total media time.
"Consumers are spending more of their time on mobile devices conducting attention-heavy activities like video viewing and mobile gaming, but also with less visual activities like audio listening that enable continuous media intake," eMarketer explains. "U.S. adults will spend 3 hours, 17 minutes per day on nonvoice mobile activities in 2017 — an increase of more than an hour since 2013."