Streaming broke another all-time record in September, claiming 36.9 percent of total television usage. YouTube captured an 8 percent streaming share, enough to make it the No. 1 most-watched service, a first for the Google-owned platform, according to Nielsen's monthly media snapshot "The Gauge." Broadcast's share also grew in September, climbing to 24.2 percent, while cable dropped to 33.8 percent. Total television usage increased 2.4 percent over August, with Nielsen citing the return of football as the rising tide that lifted all boats in in September, "as it provided new content across broadcast, cable and streaming." Meanwhile, Pluto TV made a splash entering the rankings for the first time.
Nielsen calls football "the spark" that propelled sports viewing to a whopping 222 percent viewership increase in September. Sports accounted for 25.1 percent of broadcast viewing, driving the format to the largest gain from August. That said, broadcast's September share was 7.1 percent lower than it was a year ago, Nielsen senior VP product strategy and thought leadership Brian Fuhrer said on The Gauge.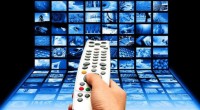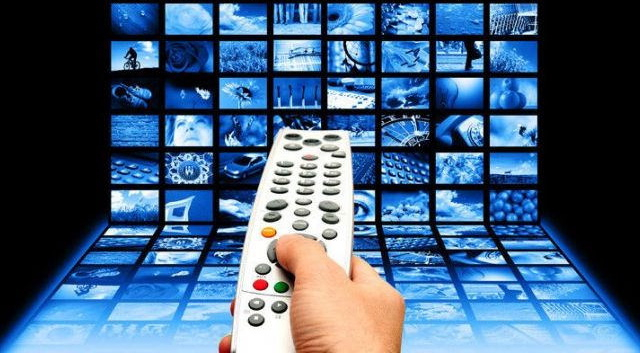 But even without sports, streaming in all forms "continues to gain adoption, and it benefits from the emphasis that pure-play streamers and media companies alike are placing on it," according to Fuhrer. Netflix was the second most-watched streaming service, with a 7.3 percent share that placed it comfortably ahead of third-placed Hulu, at 3.8 percent. The aggregate "other streaming" category led with 10.7 percent.
Other notable September achievements include:
Paramount Global's Pluto TV became the first FAST service to break out of the "other streaming" category, capturing 1 percent of total TV.
HBO Max gained 9.9 percent in volume thanks to "House of the Dragon" and "Game of Thrones," pushing its share of TV to 1.3 percent.
The 3.7 share for Hulu (including Hulu Live) was a personal best.
YouTube's September performance equaled Netflix's July record high.
"Pluto TV joins the big leagues," crowed Vulture, noting it beat "some very well-funded subscription streamers — including Peacock, Apple TV+ and its sibling service, Paramount+," a trend attributed to the fact that Pluto is free ad-supported TV (FAST), enabling it to gain mass of nearly 70 million MAUs (as of August).
"Linear streaming on MVPDs (multichannel video programming distributors) and vMVPDs (virtual multichannel video programming distributors) represented 5.4 percent of total television usage and 14.5 percent of streaming usage in September," TV Technology reports, noting, "broadcast and cable content viewed through linear streaming apps also credits its respective category."