Verizon's $4.5 billion acquisition of Yahoo's Internet business is likely to close in mid-June, at which point the combination of Yahoo and AOL (with its 1.3 billion users) could serve as the "platform … to test out an over-the-top service," according to Verizon CEO Lowell McAdam. The OTT offering "would be in addition to the telco's go90 ad-supported mobile video service," reports Variety. "Verizon has reportedly been mulling an Internet-delivered skinny bundle offering, akin to AT&T's DirecTV Now and Dish Network's Sling TV."
Verizon plans to stream sports and other content across video platforms such as AOL, Complex.com, Fios TV, go90 and Yahoo. The company is paying the NFL $21 million for streaming rights to the September 24th match-up between the Baltimore Ravens and Jacksonville Jaguars in London.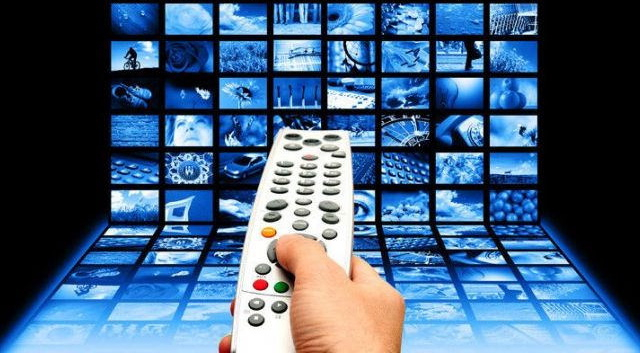 "The integrated AOL-Yahoo operation, housed under the newly created Oath division, will be organized around key content-based pillars: news, sports, finance, entertainment, and lifestyle," notes Variety.
AOL CEO Tim Armstrong will take charge of Oath. Yahoo chief Marissa Mayer is not expected to be part of the division's management team.
While McAdam recently suggested the company would be open to M&A discussions with the likes of Disney, CBS or Comcast, "Verizon's core focus is building out fiber-based networks and next-generation 5G wireless, McAdam said, noting the company's $1 billion deal with Corning announced last month… Verizon this summer is launching a test of 5G, which has the capacity to deliver 1 gigabit per second to wireless devices."
Topics:
5G
,
Advertising
,
AOL
,
AT&T
,
Baltimore Ravens
,
CBS
,
Comcast
,
Complex.com
,
DirecTV Now
,
Dish Network
,
Disney
,
Fios TV
,
go90
,
Internet
,
J.P. Morgan
,
Jacksonville Jaguars
,
London
,
Lowell McAdam
,
Marissa Mayer
,
Mobile
,
NFL
,
Oath
,
OTT
,
Skinny Bundle
,
Sling TV
,
Sports
,
Streaming
,
Television
,
Tim Armstrong
,
Verizon
,
Video
,
Wireless
,
Yahoo