The second season of the series "Mr. Robot" debuts this evening. But three days earlier, fans of the USA Network series who tuned into Facebook Live to watch a Q&A with the cast of the series, moderated by comedian Keegan-Michael Key, got a surprise showing. In a twist that emulates the show's themes, fsociety, the show's hacker organization, broke into the live Q&A to deliver a rant about the interview, followed by a sneak preview of the debut episode of Season 2. Then the full episode disappeared.
The Wall Street Journal notes that the lucky fans were then informed that the episode "would soon be available to watch in staggered succession on Twitter, then Snapchat (via BuzzFeed's Discover channel) and then YouTube."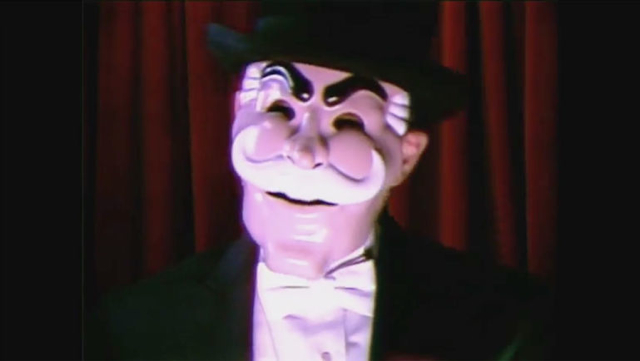 The marketing ploy is intended to build viewership for the critically acclaimed show, which won a Peabody Award but, according to Nielsen, only averaged about 1.4 million viewers between the ages of 18 and 49 per episode last year.
WSJ, which deemed that a "modest audience," notes that "USA is banking on the collective social network of the show's rabid fan base to drive loads of curious viewers to either watch exclusive streams on Sunday night, or if they're interested in what the fuss is all about, catch up on last season and then watch the show live on TV this Wednesday." The network is also placing ads on Facebook and other social media platforms.
"We're still in franchise-building mode," said USA Network executive Alexandra Shapiro. "We have a big traditional ad campaign. But any amplified conversation in social media should have an inevitable halo effect. As a marketer [of TV shows] it is increasingly hard to break through and we didn't take anything for granted."