NBCUniversal inked a deal with NFL for the rights to stream "Sunday Night Football" to mobile phones, beginning in 2018 and including Super Bowl LII on February 4. The media titan, which will stream the games through its "TV Everywhere" mobile phone offering, has been streaming "Sunday Night Football" to various platforms since 2008, but this is the first time it will be able to stream the No. 1 primetime TV show on all digital platforms. Cable subscribers have had access to the games via apps for tablets and smart TVs.
Deadline Hollywood reports that, "NBCU noted that the ad-supported telecasts would gain expanded reach by passing through Verizon's network and the NFL's mobile platforms, as established by the telco's deal with the league." NBC can also "extend authenticated streaming rights to its cable, satellite and telco partners, as well as virtual MVPDs." NBCU's mobile stream "will include national advertising and local affiliate advertising for the first time."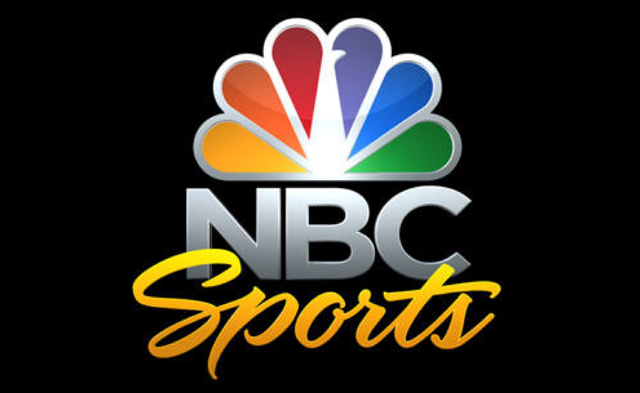 "This is an exciting day for NBC Sports," said NBC Sports Group executive vice president/general manager of digital media Rick Cordella. "In addition to fans, this mobile agreement benefits our distribution partners, local affiliates and advertisers, as it significantly extends SNF's digital reach."
AdWeek reports that the deal became possible when Verizon "traded smartphone exclusivity for the ability to offer a wider array of games – including the Super Bowl – to Verizon and non-Verizon users on its Yahoo, Yahoo Sports and go90 platforms, along with the NFL mobile app." NBCUniversal was able to stream to numerous platforms but not mobile due to "Verizon's stranglehold on NFL mobile streaming rights."
Under its new deal, NBC Sports executive vice president of advertising sales Dan Lovinger will be able to "sell 'Sunday Night Football' advertising inventory that will also stream on NBC's mobile platforms," as well as Verizon and NFL mobile platforms.
Topics:
Ad-Supported
,
Advertising
,
Apps
,
Cable TV
,
Dan Lovinger
,
Football
,
go90
,
Local Affiliate
,
Mobile
,
Mobile Apps
,
MVPDs
,
NBC
,
NBC Sports
,
NBCUniversal
,
NFL
,
Rick Cordella
,
Satellite
,
Smart TVs
,
Smartphones
,
Sports
,
Streaming
,
Subscription
,
Sunday Night Football
,
Super Bowl LII
,
Tablets
,
Telco
,
TV Everywhere
,
Verizon
,
Yahoo
,
Yahoo Sports