NBCUniversal announced that it has been selling 30-second ad spots for the NFL's Super Bowl LVI for as much as $6.5 million, marking an 18 percent increase over the last Super Bowl and establishing a new rate record. Notably, the ad rate suggests that advertiser demand remains strong for the live broadcast despite shrinking audiences. The game is slated for February 13, 2022, at SoFi Stadium in Inglewood, California. In addition, NBC has nearly sold out its advertising for the Beijing Winter Olympics, also scheduled for February. The Super Bowl and Winter Olympics have a schedule overlap for the first time.
"The $6.5 million includes similar-sized investments in other NBC events like the Winter Games," reports Reuters. "As viewing consumption becomes more fractured, live sporting events continue to be a big draw for advertisers looking for scale, despite declines in the TV audiences."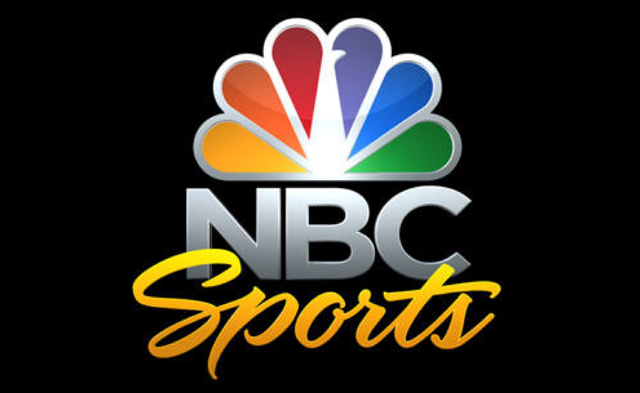 CBS generated up to $5.6 million for 30-second ads at the last Super Bowl, which drew "an audience of 96.4 million TV and digital viewers," according to Bloomberg. "While that was still the most-watched event on television, it was the smallest audience for the big game in over a decade."
Not only has NFL viewership declined, but the overall TV landscape has been significantly impacted by the growth of cord-cutting, streaming options and other media. However, "advertisers are still willing to pay for commercials during games because there are few other places to reach such large audiences."
On a call with reporters yesterday, EVP of advertising sales at NBC Sports Group, Dan Lovinger, explained that NBC is nearly sold out for the game and purposely holding back a "few ad units." "Sports continues to be more and more important to advertisers," he said.
"The NFL remains one of the most valuable properties in media," notes Reuters. "In March, NBC extended its rights to air 'Sunday Night Football' in a new deal that begins with the 2023 NFL season and runs through the 2033 campaign. It was valued at $2 billion per year."
Sports fans will have additional options starting in 2026 when NBC also plans to stream the Super Bowl on its new Peacock service.