Intel chief executive Pat Gelsinger announced plans to build two semiconductor factories in Europe valued up to $95 billion, as part of an effort to ease the current worldwide chip shortage. Gelsinger added that Intel could expand the investment over a decade to the equivalent of "as much as €80 billion." At an auto event in Munich, Gelsinger said, "this new era of sustained demand for semiconductors needs bold, big thinking." Meanwhile, Taiwan Semiconductor Manufacturing Co. also plans to spend $100 billion in the next three years to increase chip production and Samsung is making similar moves.
The Wall Street Journal reports that Samsung Electronics plans to "boost investments by one third to more than $205 billion over the next three years, in part to pursue leadership in chip manufacturing."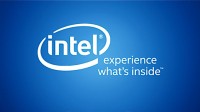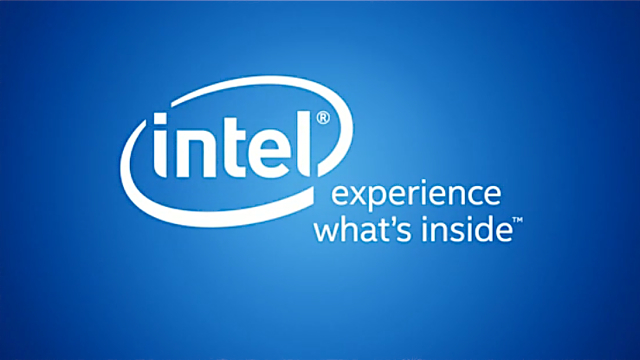 Gelsinger stated that, "the overall market for car chips is expected to expand to $115 billion in the next decade, more than doubling its current size." Intel plans to "commit manufacturing capacity at a factory in Ireland to the auto-chip sector." He added that semiconductors "would account for more than 20 percent of the material costs for new premium-segment cars, up from 4 percent in 2019," due to the addition of features such as touchscreens and driver-assistance capabilities.
In the meantime, Ford Motor Company and General Motors are "curtailing production … [and] Japan's Toyota Motor Corp. last month said that it would cut production by 40 percent world-wide in September." At Daimler AG, chief executive Ola Källenius said that, "the company was now in direct contact with chipmakers to monitor supply and that he expected the shortage to remain critical into 2023."
Gelsinger launched an effort to "make Intel a major contract chipmaker" for the likes of Qualcomm and Amazon, starting off with a plan to build two semiconductor fabs in Arizona for $20 billion. Since, he "added a $3.5 billion expansion effort in New Mexico." Gelsinger revealed that, "the new European site could eventually house up to eight manufacturing plants."
By the end of 2021, Intel will also decide on a location for a new U.S. factory, as it continues looking for subsidies from the U.S. and Europe. In Washington, D.C., legislation proposes billions in subsidies and, "European leaders, including European Commissioner Thierry Breton and German finance minister Peter Altmaier, also have pushed for financial inducements as part of a goal of doubling Europe's share of global chip-making capacity to 20 percent over the next decade."
A lack of incentives from Western governments led to the domination of South Korea, Taiwan, China, Japan and Singapore, whose governments were generous with subsidies. According to Boston Consulting Group, in 1990, the U.S. had a 37 percent share of global semiconductor manufacturing, which has now dropped to 12 percent.
WSJ notes that, "Gelsinger has met leading politicians in Brussels and EU countries in recent months to win financial support for Intel's expansion … [with subsidies making] a European plant competitive with lower costs and state handouts available in Asia." Intel's autonomous driving subsidiary Israeli company Mobileye, which it acquired for $15 billion in 2017, "will begin a pilot of a robotaxi service in Israel and Germany next year."