NBCUniversal reports that its first NBC News daily show for Snapchat already has more than 29 million unique viewers after one month on air. "Stay Tuned," which broadcasts twice daily, launched July 18. While the figure tops viewership for some of NBC News' top-rated television offerings, a direct comparison is not necessarily realistic since a Snapchat view starts as soon as a video is opened — and content created for mobile users is distilled into smaller need-to-know bits as compared to traditional TV news. However, the early success marks a major first step for NBC on the social platform.
The condensed news format could also prove popular on social platforms such as Facebook and Twitter, which already favor short-form approaches to content. Distributing media in smaller bits is proving increasingly popular, especially with younger audiences.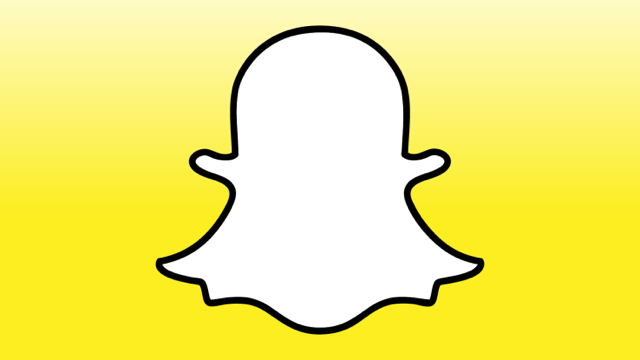 "On that front, NBC's 'Stay Tuned' Snapchat show delivers," suggests TechCrunch. "In just a few minutes, NBC News' Gadi Schwartz and Savannah Sellers cover four or five major stories, ranging from national and international news to lighter stories from pop culture, and more. NBC is leveraging its existing investments in digital, while also repackaging news content from its other programs with the new show."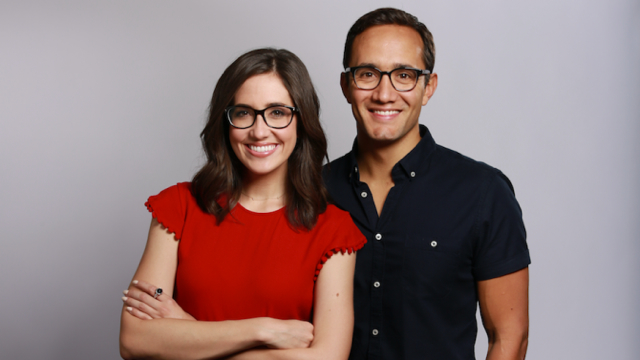 According to NBCU, more than 60 percent of "Stay Tuned" viewers are under the age of 25, not surprising considering the platform's demographics. NBCU also points to strong retention with more than "40 percent of viewers watching at least three times per week," notes TechCrunch. News clips produced by "Stay Tuned" could also be a good fit for Internet TV services such as "YouTube TV, Sling TV, Vue and others."
Other Snapchat shows are also doing well; "The Rundown," a bi-weekly show by E! tops 7 million viewers, and A+E's "Second Chance" generates more than 8 million viewers.
NBCUniversal recently invested $500 million in Snap Inc. Its Snapchat offerings include offshoots of "The Voice," "World of Dance," "The Tonight Show Starring Jimmy Fallon" and "Saturday Night Live."
According to Variety, "NBC and BuzzFeed (in which the Peacock also has a large investment) are teaming up again to produce content for Snapchat Discover for the 2018 Olympic Winter Games in South Korea, as they did last year for the Rio Summer Olympics."
Topics:
A+E
,
Advertising
,
App
,
BuzzFeed
,
Discover
,
E!
,
Facebook
,
Gadi Schwartz
,
Mobile
,
NBC
,
NBC News
,
NBCUniversal
,
News
,
Olympics
,
PlayStation Vue
,
Saturday Night Live
,
Savannah Sellers
,
Second Chance
,
Sling TV
,
Smartphone
,
Snap Inc.
,
Snapchat
,
Social Media
,
Stay Tuned
,
Streaming
,
Television
,
The Rundown
,
The Tonight Show
,
The Voice
,
Twitter
,
Video
,
World of Dance
,
YouTube TV