NASCAR and Twitter have inked a deal for all 10 NASCAR Cup Series Playoffs races in 2017 whereby in-car cameras will livestream the races to Twitter. Viewers can access the stream via the auto racing organization's Twitter handle @NASCAR, nascar.twitter.com, NASCAR's website and the NASCAR mobile app, with real-time curated tweets presented in a timeline. NBCSN, NBCSports.com and the NBC Sports app will broadcast the races; the first takes place at the Chicagoland Speedway on September 17 with Toyota sponsoring the live stream.
Variety reports that NASCAR executive Steve Phelps calls the new partnership "a fantastic way to complement" the live races on the NBC platforms. "Through the in-car camera live stream on Twitter, our fans will have another compelling vantage point of the NASCAR Playoffs, where the energy and intensity of stage racing will be elevated to a whole new level," he said.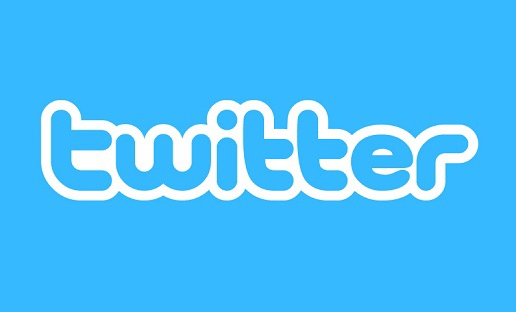 The NASCAR Playoffs stream "will be accessible for free for logged-in and logged-out users in the U.S.," and "the racing league will make real-time race highlights available on its Twitter handle." NASCAR will also introduce "individual Twitter emoji and hashtags for all 16 drivers competing in the Monster Energy NASCAR Cup Series Playoffs, available to Twitter users until each driver is eliminated from championship."
With the deal, Twitter also scores more premium video; in Q2, it hosted 625 live events and reached 55 million unique viewers, up 22 percent from the first quarter. In its press release, NASCAR notes that the partnership marks "the first time in the sport's history" that NASCAR will livestream an in-car camera for all 10 playoffs.
"NASCAR continues to innovate on Twitter, a place where their passionate fans discuss what's happening before, during and after every race," said Twitter chief operating officer Anthony Noto. "Our new collaboration will offer NASCAR fans a unique live stream perspective for the 2017 playoffs alongside the real-time Twitter conversation."