Snapchat parent company Snap Inc. has confidentially filed for its IPO, according to sources familiar with the matter. The four-year old messaging app could go public as early as March 2017, in what is expected to be one of the highest-profile stock debuts in years, and one that could potentially convince other tech startups to test public markets. The Venice, California-based company is looking to raise as much as $4 billion, with a valuation in the $25 billion range, which could make it the largest U.S.-listed tech offering since Chinese e-commerce giant Alibaba went public in 2014.
Alibaba Group Holdings was valued at $168 billion in 2014. Facebook went public in 2012, valued at $81.2 billion.
Morgan Stanley and Goldman Sachs would serve as lead underwriters for the IPO, which is the first from a collection of closely watched venture-backed startups, including Uber Technologies, to pursue public markets.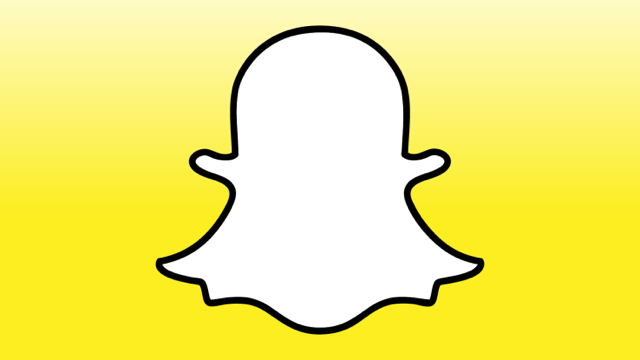 "Snapchat filed with the Securities and Exchange Commission under the U.S. Jumpstart Our Business Startups Act," according to Reuters. "Companies with less than $1 billion in revenue can secretly file for an IPO, allowing them to quietly test investor appetite while keeping financials confidential."
If Snap's debut makes a strong showing, it could serve as a much needed "boost for the IPO market, which has had a dismal year," notes The Wall Street Journal, and could convince other tech companies to go public.
"Just 103 companies have listed their shares in the U.S. in 2016, raising $21.8 billion, according to data provider Dealogic. That is down from 165 deals raising $34.6 billion at the same juncture last year and marks the lowest year-to-date level for deals since 2009 and proceeds since 2010. Technology IPOs have experienced similar weakness."
Topics:
Advertising
,
Alibaba
,
App
,
California
,
China
,
Dealogic
,
E-Commerce
,
Facebook
,
Finance
,
Goldman Sachs
,
Investors
,
IPO
,
Jumpstart Our Business Startups Act
,
Messaging
,
Mobile
,
Morgan Stanley
,
Revenue
,
SEC
,
Securities and Exchange Commission
,
Smartphone
,
Snap Inc.
,
Snapchat
,
Snaps
,
Social Media
,
Spectacles
,
Stock Market
,
Tech IPO
,
Uber
,
Venice
,
Wall Street