Google recently launched Shopping Actions, a new program to help retailers compete with Amazon, the world's largest online retailer. The program allows companies to list "products across Google Search, in its Google Express shopping service, and in the Google Assistant app for smartphones and on smart speakers, like the Google Home," reports TechCrunch. It offers a universal cart no matter what device shoppers are using and Google earns money via a pay-per-sale model. The program is now open to any retailer in the U.S.
According to TechCrunch, the news of voice-activated shopping options through Google Home "is especially important to retailers, given that Amazon has tied voice shopping to its Echo devices, and has claimed the majority of market share in smart speakers for the time being. And you aren't able to shop Walmart from an Echo."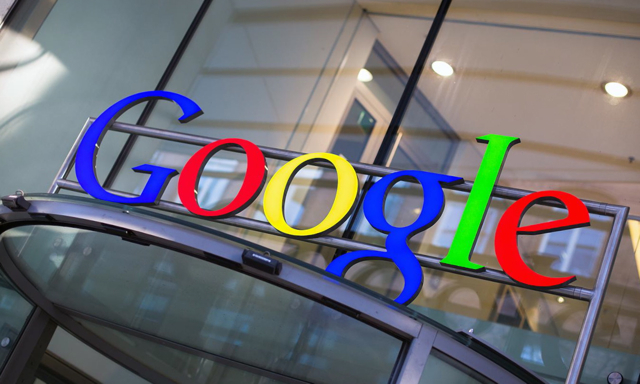 But you're now able to do so through Google Home, thanks to the new Shopping Actions program. You can also shop Target, Ulta Beauty, Costco, Home Depot and others via voice-activated and other digital devices.
"Walmart and Target were both already partnered with Google on voice-based shopping, which includes integrations with Google Express and Google Assistant," reports TechCrunch. "This allows customers to shop their site through the Google Express app or by saying things like 'buy peanut butter from Walmart,' to place a quick voice order with Google Assistant's help."
Beyond voice-activation, retailers can be excited about the program's implications around organic search on Google, writes Fortune. "At the moment, people asking Google where they can buy a certain product are very likely to be steered towards Amazon, where they will make their purchase. Shopping Actions may help big retail chains fight back against the Amazon threat."
Google's previous retail partnerships and the new Shopping Actions program allow retailers to support features like 1-click re-ordering and personalized recommendations, among others. As an example, customers can input information about their Ultamate Rewards account — Ulta's shopper loyalty program — with Google, and it will recommend products based on their order history.
Google reports that "retail partners saw the average size of a customer's shopping basket increase by 30 percent after joining the program, and Ulta saw average order values increase 35 percent. Target, which has been live for 6 months, says its Google Express shopping baskets increased nearly 20 percent, on average," reports TechCrunch.
Topics:
Amazon
,
Amazon Echo
,
Apps
,
Costco
,
E-Commerce
,
Google
,
Google Assistant
,
Google Express
,
Google Home
,
Google Search
,
Home Depot
,
Mobile
,
Online Retail
,
Online Shopping
,
Retail
,
Search Results
,
Shopping
,
Shopping Actions
,
Smart Speakers
,
Smartphones
,
Target
,
Ulta Beauty
,
Voice-Activated
,
Walmart