As Spotify Technology SA prepares to go public, co-founder and chief executive officer Daniel Ek has some convincing to do. Not necessarily about the company's numbers, which are impressive (70 million paying subscribers, for starters), but about the potential for growth and revenue. On the one hand, with Spotify's help, the music business has seen three years of global growth after 15 years of decline — but on the other hand, Spotify isn't making money, having to contend with music-rights holders collecting over 75 cents per dollar.
"The service has reported higher losses in three consecutive years despite quadrupling sales," reports Bloomberg, adding that even so, "in private transactions, investors have valued the company at more than $20 billion, a market cap many analysts expect Spotify to justify when it lists its shares on April 3."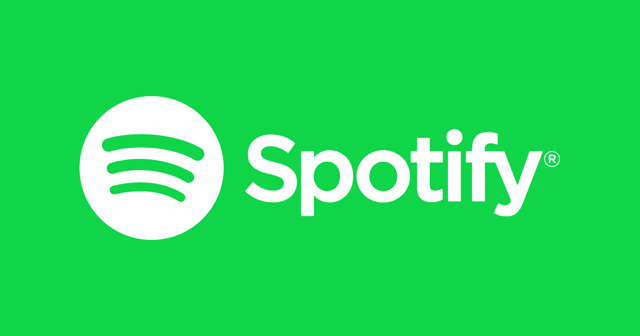 According to the article, however, investors weighing whether or not to "bet on Spotify" should look at companies that have tried similar feats in the not-so-distant past.
"Pandora Media Inc. hasn't been profitable in six years as a public company. Deezer SA, a European service once seen as a Spotify rival, called off an initial public offering in 2015. If you don't remember Grooveshark, MOG, Songza, or Rdio, it's because they shut down or were bought by larger companies. Meanwhile, the tech giants don't mind losing money on music if it helps sell other stuff: Apple Inc. doesn't care what it pays the industry as long as Apple Music moves iPhones," Bloomberg reports.
But the timing might be right for Spotify, which boasts as many subscribers as all the competition combined. Consumers are more open to subscription services than ever, and more than 1 billion people around the world now have their credit card information readily available on their smartphones.
"We're just in the second inning of this game," said Ek at an investor presentation. "Spotify is a lot bigger than you thought, and the opportunity ahead is much, much greater than you realized."
But in order for Spotify to continue its impressive streak and survive independently, it must improve its gross margins. To try to make it so, Ek has "been visiting executives at the three major music companies — Sony Music Entertainment, Universal Music Group, and Warner Music Group — to propose more Spotify-friendly arrangements," reports Bloomberg.
He also hired Barry McCarthy, who was the chief financial officer at Netflix when the video streaming giant went public back in 2002.
He's leading the company as it follows an "unorthodox path to public markets," writes Bloomberg, which explains that "the music service is eschewing a conventional IPO, in which companies issue stock to raise money, and instead is letting existing investors sell their shares directly to the public."
Also ahead of its public offering, Variety reports that Spotify released a report indicating that around 2 million users were accessing the free version of its service via unauthorized apps that block ads.
"As a result of the fraudulent activity it identified, Spotify reduced its monthly active user count as of the end of 2017, from 159 million to 157 million total," Variety reports.
Topics:
Advertising
,
Apple
,
Apple Music
,
Barry McCarthy
,
Daniel Ek
,
Deezer
,
Grooveshark
,
iPhone
,
IPO
,
Licensing
,
MOG
,
Music
,
Netflix
,
NYSE
,
Pandora
,
Rdio
,
Royalties
,
Smartphone
,
Songza
,
Sony Music Entertainment
,
Spotify
,
Streaming
,
Subscriber
,
Subscription
,
Universal Music Group
,
Wall Street
,
Warner Music Group