Following the now widespread reports of Cambridge Analytica's use of Facebook user data, some companies are pulling ads from the social media giant, in large part due to "consumer backlash and questions from lawmakers" over the company's privacy policy, reports Engadget. Mozilla has pulled its ads, claiming to have taken a closer look at Facebook's current privacy settings, particularly related to third-party apps. Many other companies around the world are considering a similar ad-related move, according to the article.
The Times reported that the Incorporated Society of British Advertisers (ISBA) will meet with Facebook executives this week to discuss related implications, according to Engadget.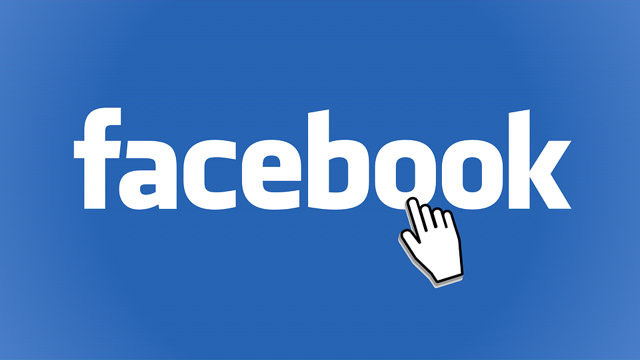 "We want reassurances for our members that it will get to the bottom of the issues and any implications for the public and for advertisers," said Phil Smith, director general of ISBA, in an interview with The Independent. A statement from the trade body itself adds that the "ISBA is asking Facebook for a full account of further potential issues so that advertisers can take appropriate measures."
The ISBA represents brands like Unilever and P&G, along with thousands more. The trade body "may consider pulling their hundreds of millions of dollars of ad money from Facebook depending on Facebook executives' responses," reports Engadget.
Additionally, Nordea, the largest bank in the Nordic region, announced that it would stop purchasing Facebook shares for now.
"Given the high-level revelations and the turmoil surrounding the company with a strong public backlash, coupled with the overhanging threat of increasing regulation of the platforms and the EU GDPR on the horizon, we choose to quarantine Facebook," said Sasja Beslik, Nordea's head of group sustainable finance.
While Facebook certainly needs to worry about appeasing fears and concerns from large companies around the world, it also must contend with user anger, according to The Wall Street Journal. After the controversial news broke, many users went to Twitter to call for others to delete their Facebook profiles, using the hashtag #DeleteFacebook.
"Throughout previous controversies in recent years, Facebook's user population climbed steadily, fortifying the basis for an ever-growing gusher of advertising revenue. Now Facebook is contending with a groundswell of users … who claim to be abandoning the social-media giant, prompting some analysts to warn that its growth juggernaut could sputter," reports The Wall Street Journal.
Related:
Facebook Tries to Calm Advertisers After Cambridge Analytica Crisis, The Wall Street Journal, 3/23/18
Facebook and Google Face Emboldened Antagonists: Big Advertisers, The Wall Street Journal, 3/25/18
Zuckerberg Takes Steps to Calm Facebook Employees, The New York Times, 3/23/18
Elon Musk Joins #DeleteFacebook With a Barrage of Tweets, The New York Times, 3/23/18
Topics:
Advertisements
,
Advertising
,
Apps
,
Cambridge Analytica
,
Elon Musk
,
England
,
Facebook
,
Finance
,
Google
,
ISBA
,
Mark Zuckerberg
,
Mozilla
,
Nordea
,
Nordic Region
,
Online Ads
,
P&G
,
Phil Smith
,
Privacy
,
Sasja Beslik
,
Security
,
Sheryl Sandberg
,
Social Media
,
Twitter
,
Unilever
,
United Kingdom
,
User Data