Fox plans to offer a special one-day preview of its Fox Sports Go service by streaming Super Bowl XLVIII free to tablets and PCs. To promote the online and mobile authentication service, Fox will stream the NFL championship game between the Broncos and Seahawks, its halftime show with Bruno Mars and the Red Hot Chili Peppers, and related programming. The live stream will be available on Sunday, February 2 for iPads via the Fox Sports Go app and for desktop PCs at FoxSportsGo.com.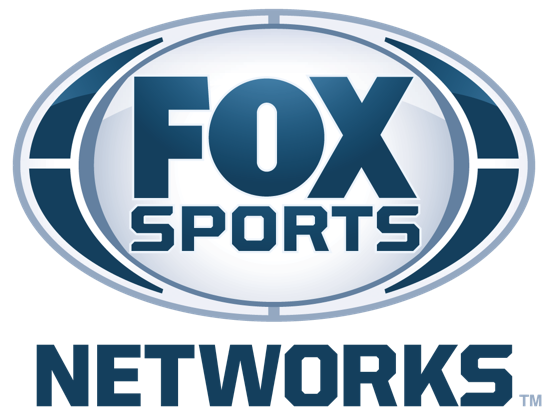 "However, because of the NFL's deal with Verizon Wireless, Fox does not have rights to stream the Super Bowl to smartphones; to watch the game on a phone, fans must to subscribe to the NFL Mobile from Verizon service," reports Variety.
The Fox Sports Go service is ordinarily only accessible to pay TV subscribers of providers including Comcast, AT&T U-verse, Cablevision, Suddenlink, WideOpenWest and Midcontinent. By showcasing the service on Super Bowl Sunday, Fox hopes to attract more cable, satellite and telco TV partners to the service.
"As for the famous Super Bowl ads, online and mobile viewers will not see exactly the same ads that appear in the TV telecast," notes the article. "Fox is selling the digital inventory separately from the linear feed."
However, the free preview will include additional related programming, including the pregame show.
Technology partners for the streaming broadcast "include content-delivery network provider Akamai Technologies; Comcast's ThePlatform video publishing platform; and Anvato, a provider of video-management and ad-insertion software."
Topics:
Ads
,
Advertising
,
Akamai
,
Anvato
,
App
,
AT&T
,
Authenticate
,
Authentication
,
Broadcast
,
Broncos
,
Bruno Mars
,
Cable
,
Cablevision
,
Chili Peppers
,
Comcast
,
Computer
,
FOX
,
FOX Sports GO
,
Free
,
iPad
,
Mobile
,
NFL
,
Online
,
Pay TV
,
PC
,
Phone
,
Preview
,
Satellite
,
Seahawks
,
Smartphone
,
Software
,
Sports
,
Super Bowl
,
Tablet
,
Telco
,
Television
,
TV
,
Variety
,
Verizon
,
Wireless