Fox News is reportedly planning to launch a standalone subscription service by the end of this year, as more viewers abandon their cable and satellite TV packages. Despite a record 2017 for Fox News, its highest-rated year in terms of television audience, the network is expected to announce Fox Nation today, which will feature original programming. The new digital venture enters a growing field of web-only streaming TV offerings from the likes of HBO, Cinemax, CBS and Showtime. Additionally, CBS is planning CBS Sports HQ and ESPN is launching its ESPN Plus service this spring.
Fox Nation "would not overlap with Fox News's 24-hour cable broadcast — not even reruns — because of the channel's contractual agreements with cable operators," reports The New York Times. "Instead, the network is planning to develop hours of new daily programming with a mostly fresh slate of anchors and commentators."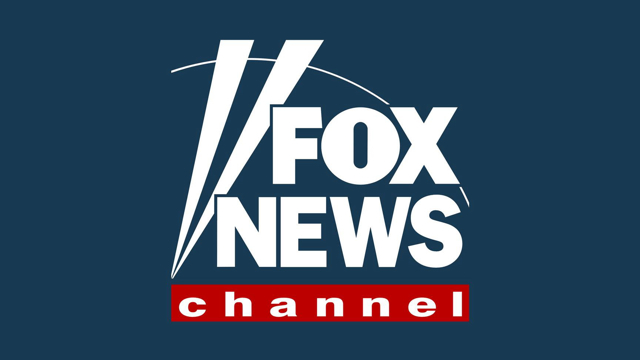 "Fox Nation is designed to appeal to the Fox superfan," said Fox News exec John Finley. "These are the folks who watch Fox News every night for hours at a time, the dedicated audience that really wants more of what we have to offer."
The new offering "may prove more consequential to the country's political life than the average streaming service," suggest NYT. "Fox News already commands the attention of President Trump and many voters in his base," and the digital version "would bring viewers an additional dose of opinion programming beyond staples like 'Hannity' and 'Fox & Friends.'"
Fox Nation, which is not expected to include advertising at launch, could also "encourage more direct interaction with anchors and commentators" through "live events, like question-and-answer forums."
According to Nielsen, the median age of Fox News viewers is 65, but the network points to heavy traffic on its website and Facebook page, suggesting an audience that skews older may still be interested in a web-only product.
Topics:
Advertising
,
Cable TV
,
CBS
,
CBS Sports HQ
,
Cinemax
,
Commentary
,
Cord Cutter
,
Donald Trump
,
ESPN
,
ESPN Plus
,
Facebook
,
FOX
,
Fox & Friends
,
Fox Nation
,
FOX News
,
Hannity
,
HBO
,
John Finley
,
News
,
Nielsen
,
Original Programming
,
Pay TV
,
Politics
,
Q&A
,
Satellite
,
Sean Hannity
,
Showtime
,
Social Media
,
Sports
,
Streaming
,
Subscription
,
Television