Today's consumers are "overconfident in their security prowess," which has resulted in a record year for cyberattacks, according to the "2017 Norton Cyber Security Insights Report." The Symantec report found that 978 million people across 20 countries were impacted last year by cybercrime, and 44 percent of consumers were affected in the last 12 months. "As a result," notes the report, "consumers who were victims of cybercrime globally lost $172 billion — an average of $142 per victim — and nearly 24 hours globally (or almost three full work days) dealing with the aftermath."
The most common cybercrimes included devices infected by viruses or security threats (53 percent), debit or credit card fraud (38 percent), compromised account passwords (34 percent), hacked email or social media accounts (34 percent), online shopping scams (33 percent) and fraudulent email (32 percent).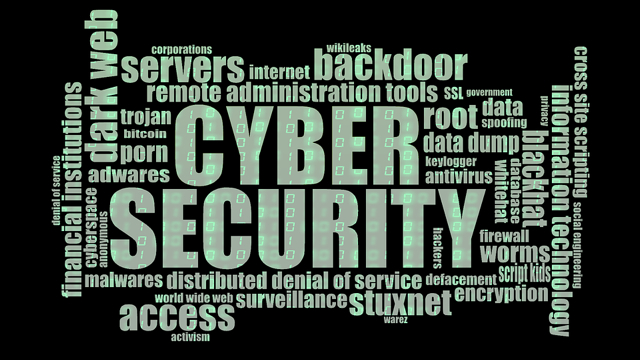 Among its key findings, the report highlights three common traits of cybercrime victims:
Overconfident in Cybersecurity Prowess: Consumers who've fallen victim to cybercrime, emphasize the importance of online security more than non-victims, yet they're more likely to contradict their efforts through simple missteps. While 44 percent of consumers have personally experienced cybercrime, 39 percent of cybercrime victims globally report gaining trust in their ability to hold and protect their personal information and data and 33 percent believe they're at a low risk of becoming a cybercrime victim.
Favor Multiple Devices: Consumers who adopt the newest technologies and own the most devices are also more likely to be victims of cybercrime. More than one third (37 percent) own a gaming console and smart device, compared to 28 percent of non-victims. They're also almost twice as likely to own a connected home device than non-victims.
Dismiss the Basics: They practice new security techniques such as fingerprint ID (44 percent), facial recognition (13 percent), pattern matching (22 percent), personal VPN (16 percent), voice ID (10 percent) and two-factor authentication (13 percent). Yet, 20 percent of cybercrime victims globally use the same password across all online accounts and 58 percent shared at least one device or account password with others. By comparison, only 17 percent of non-cybercrime victims use the same password across all online accounts and 37 percent share their passwords with others.
While tech such as facial recognition and voice ID can be effective, Symantec recommends starting with basic security measures, including:
Craft the perfect password: Be sure to use a phrase that consists of a string of words that are easy to memorize but hard for anyone else to crack. The longer your password, the better it is.
Know the ins and out of public Wi-Fi networks: Accessing personal information on unprotected public Wi-Fi is like broadcasting your entire screen on TV – everything you do on a website or through an app, could potentially be exposed.
Don't keep a (dis)connected home: When installing a new network-connected device, such as a router or smart thermostat, remember to change the default password.
Don't go on a phishing expedition: Think twice before opening unsolicited messages or attachments.
Be in control when online: Protect all your devices with a robust, multi-platform security software solution to help protect against the latest threats.
Topics:
Credit Card
,
Cyberattack
,
Cybersecurity
,
Debit Card
,
Email
,
Facial Recognition
,
Finance
,
Fingerprint ID
,
Fraud
,
Game Console
,
Gaming
,
Hackers
,
Hacking
,
Mobile
,
Norton
,
Online Shopping
,
Passwords
,
Pattern Matching
,
Personal Data
,
Personal VPN
,
Phishing
,
Privacy
,
Scams
,
Security
,
Smart Device
,
Smartphone
,
Social Media
,
Symantec
,
Two-Factor Authentication
,
Virus
,
Voice ID