In an effort to attract younger viewers, CNN has unveiled "The Update," a daily three-to-five-minute news show exclusively for Snapchat. The show will run at 6:00 pm ET every day, with breaking news updates throughout the early morning and evening. "The Update" will replace CNN's existing magazine-like "edition" produced daily for Snapchat's Discover section. NBC also debuted a twice-daily news show in July this year. As one of Snapchat's first publishing partners, CNN began created editions for the platform in early 2015.
"We are a more video-centric news organization," said Samantha Barry, head of social and emerging video at CNN. "It's a huge opportunity for us to introduce our reporters and anchors and some of the best experts in the field to this whole new audience."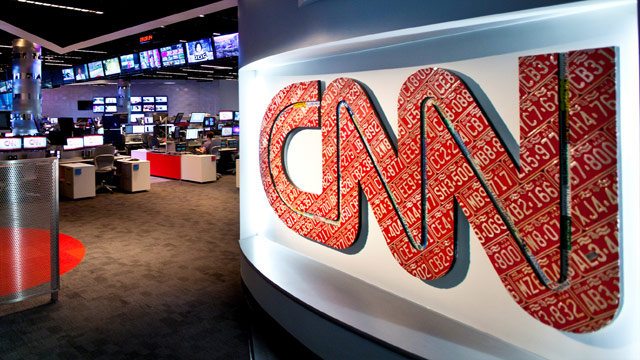 To produce its Snapchat news shows, NBC has brought on a 30-person staff. It's been a success: NBC reports the show got 29 million unique viewers in its first month. Time Warner, parent company of CNN, "committed $100 million to creating shows and buying ads on Snapchat earlier this summer," reports Recode, and NBCUniversal "invested $500 million in Snapchat when the company went public back in March."
Engadget reports that each episode of CNN's "The Update" will "cover five or more stories in a quick, just-the-facts format." Up until now, it adds, "CNN's Snapchat news output has so far been limited to infographics and story links, so this is a much more concerted effort to court the mobile crowd."
"The Update" is not expected to "become a primary source of news, but it may keep CNN in people's minds at a time when viewing habits are changing rapidly." Snapchat could also benefit as it seeks more users in the wake of Facebook imitating its features.