AT&T filled in details about its streaming service DirecTV Now, which goes on sale this week for between $35 and $70 a month. Four tiers of service range from 60 channels to 120 channels, delivered to Web browsers, mobile phones and streaming devices, including Amazon's Fire TV stick and Apple TV. AT&T is currently offering a promotional deal of a 100-channel package, which will be priced at $60/month, for $35/month. The company, which bought DirecTV for $50 billion last year, will continue to sell its satellite service.
The Wall Street Journal reports that AT&T has inked DirecTV Now deals with channels owned by 21st Century Fox, Disney, merger partner Time Warner, Discovery Communications and others. But the company has thus far been unable to come to an agreement with CBS and the NFL, and ABC and NBC stations are "only streamed live in markets where the networks own the local stations."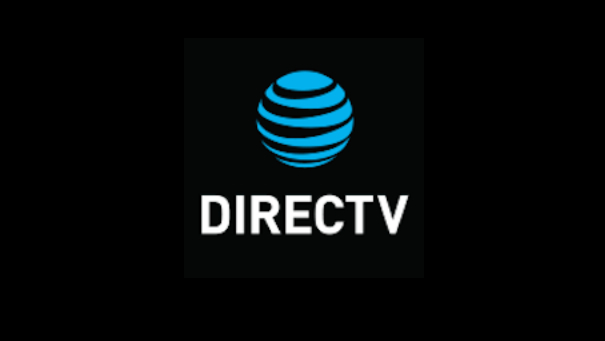 The service does not include a DVR (expected for next year), but for an extra $5/month, the customer can add HBO or Cinemax.
"This is the foundation of how we are going to do things in the future," said AT&T entertainment group chief exec John Stankey, who added the company is "hopeful and optimistic" that it will reach a deal with CBS soon.
With regard to the NFL, Stankey said AT&T is in discussions with the league to add the Sunday Ticket package, which is currently available on DirecTV's satellite service. NFL Network is not available at all, since the league signed mobile rights over to Verizon Communications.
AT&T also announced that, "customers who sign up at the promotional rate will be grandfathered in at that price for as long as they are a customer." AT&T first mentioned the upcoming launch of an OTT version of DirecTV eight months ago, and also says it plans to launch an ad-supported free version "that samples some of the content of the paid service."
The current launch, according to AT&T entertainment division chief marketing officer Brad Bentley, is "the first step of a bigger platform that will allow it to deliver targeted advertising to viewers."
"This is how we are going to keep our pricing down," he said.
Topics:
21st Century Fox
,
ABC
,
Advertising
,
Amazon Fire TV
,
Apple TV
,
AT&T
,
Brad Bentley
,
CBS
,
Cinemax
,
DirecTV
,
DirecTV Now
,
Discovery Communications
,
Disney
,
DVR
,
HBO
,
John Stankey
,
Mobile
,
NBC
,
NFL
,
NFL Network
,
NFL Sunday Ticket
,
OTT
,
Satellite
,
Smartphone
,
Streaming
,
Television
,
Time Warner
,
Verizon