Google-owned YouTube has announced a new partnership with Ticketmaster that steers music fans to concert tickets and tour info via the YouTube video pages of musical acts. Upcoming North America tour dates and nearest shows for hundreds of artists are now available in the description section of the acts' posted videos. By clicking on the related "tickets" button for a specific show, YouTube users will be directed to the Ticketmaster site for purchase options. The new feature is available on both web and mobile versions. YouTube is planning international expansion and additional artist-to-fan connections.
According to TechCrunch, "The move comes at a time when Spotify is running away with the streaming market, and specifically has been working to improve its platform for artists with things like a data dashboard and native app for updating artists' profiles, playlists, and checking their stats."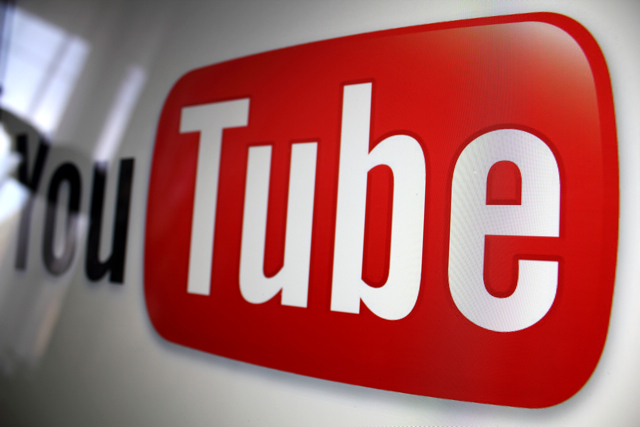 "Apple Music, meanwhile, tried and failed in artist-to-fan connections with Connect, a social feed for artist updates," adds TechCrunch. "However, Ticketmaster's deal is not exclusive to YouTube — the company last year integrated with Spotify for ticket sales as well, and Ticketmaster sells through Facebook."
The concert info and ticketing links are available on official music videos, which includes Vevo pages and artists' YouTube channels.
Since YouTube touts 1.5 billion logged-in monthly users and has emerged as a leader in music discovery, the Ticketmaster integration could prove to be a smart move.
Topics:
Alphabet
,
Apple Music
,
Apps
,
Bands
,
Channels
,
Concerts
,
Connect
,
Discovery
,
Facebook
,
Google
,
Internet
,
Mobile
,
Music
,
Music Videos
,
Musical Acts
,
Musicians
,
North America
,
Playlists
,
Smartphone
,
Social Media
,
Songs
,
Spotify
,
Streaming
,
Ticketing
,
Ticketmaster
,
Tour Dates
,
Tracks
,
Vevo
,
Video
,
YouTube
,
YouTube Red