Rumors are rife that Amazon is — or is not — developing a free ad-supported version of its Prime streaming video service. Sources say that the company is already talking with media companies on providing content to the service. Current Prime members pay $99 per year for free shipping and access to ad-free TV shows and movies, including original programming. The new service could heat up the competition for eyeballs, as even more streaming services debut. Facebook, for example, launched Watch, a video hub with commercials.
Ad Age reports that, according to one anonymous executive, "to get its new effort off the ground, Amazon may share both audience information and ad revenue, even linking payments for content to the number of hours people watch it."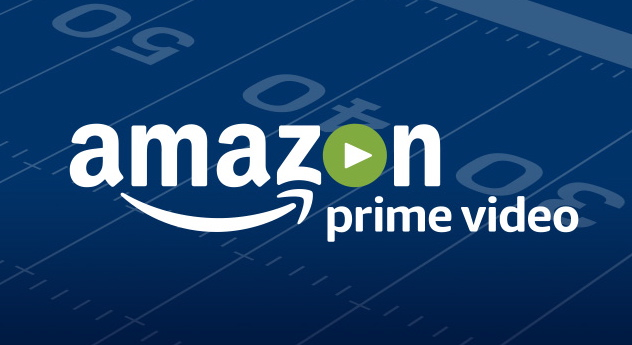 Wall Street analysts say that Amazon will spend almost $5 billion on content this year. The new service reportedly under development "could simultaneously help build Amazon's sales of advertising and everything else under the sun," since Prime members "buy more often and spend more money."
"Amazon is doubling down on its own media and content, and thinking about how to make that available," said one advertising executive who preferred to remain anonymous. "The way to do that is a freemium model."
To build up content for the ad-supported free service, Amazon can "dive into back catalogs of TV and movie studios." In addition to children's programming, it is "also going after lifestyle, travel, cooking and other shows that are a good fit for an e-commerce platform." Amazon has been building up its ability to serve ads beyond its own site, "but marketers will pay high prices for video ads in entertainment programming."
CNET throws cold water on the Ad Age story, saying "the online retail giant is reportedly toying with the idea of a video service supported by ads, but it doesn't appear to be a free version of Prime Video." Instead, "the company appears to be talking with TV networks, movie studios and other media companies about licensing programming" and adds that "an Amazon spokeswoman said the company has no plans to create a free, ad-supported version of Prime Video."
"Reports that Amazon is prepping a free, ad-supported service have been around almost as long as Prime Video," said CNET, noting that, "way back in 2014, the New York Post reported that Amazon was close to launching an ad-supported service the following year." Still, Amazon has experimented with video ads, and "currently, it runs promos for its own shows on its paid Prime Video service."
Amazon also included advertising in NFL streams and its "The Fashion Fund" show was fully ad-supported.
Topics:
Ad-Supported
,
Advertising
,
Amazon
,
Amazon Prime
,
Back Catalog
,
Commercials
,
E-Commerce
,
Facebook
,
Free Service
,
Freemium
,
Licensing
,
Lifestyle
,
Movies
,
NFL
,
Original Programming
,
Shipping
,
Streaming
,
Streaming Video Services
,
Studios
,
The Fashion Fund
,
Travel
,
TV Shows
,
Video
,
Wall Street
,
Watch