In an October IPO filing, Vizio described its ability to provide "highly specific viewing behavior data on a massive scale with great accuracy." This refers to Vizio's Smart TVs ability to track the user's viewing habits and share that information with advertisers, who use it to connect with that user's devices. Vizio dubs this "Smart Interactivity" and it is turned on by default for the more than 10 million Smart TVs the company has sold. Users who do not want to be tracked in this fashion must opt-out.
Vizio's actions, notes Ars Technica, "appear to go beyond what others are doing in the emerging interactive television industry." Competitors Samsung and LG Electronics don't track as a default setting but rather require customers to opt in, and "they also don't provide information in a form that allows advertisers to reach users on other devices."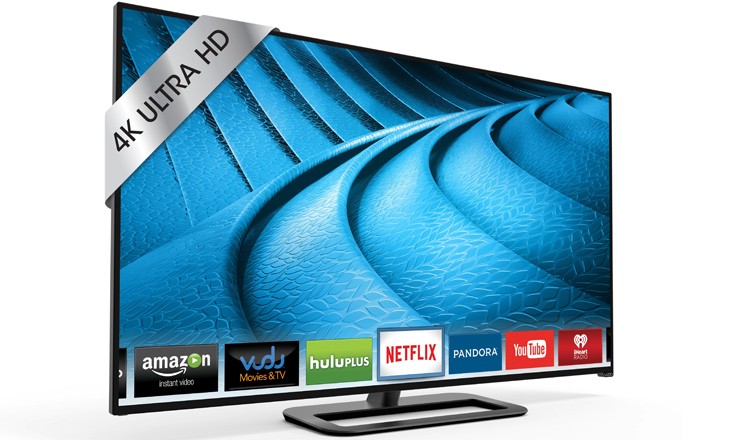 Vizio's goal is to increase the small profit margins found today in TV set manufacturing. Although cable TV and video rental companies cannot legally sell information about customers' viewing habits, Vizio says the Video Privacy Protection Act and cable subscriber protections do not apply to it.
Its tracking technology works by examining bits of traditional TV or OTT programming to determine date, time, channel as well as if the program is watched live or recorded. The resulting viewing patterns are connected to the TV owner's IP address that can be used to identify every device in the home.
Ars Technica reports that IP addresses can "increasingly be linked to individuals." Experian, for example, offers a service that provides "hundreds of attributes" tied to a specific IP address.
Although some experts point to Vizio's reliance on data broker Neustar, that company said, "it does not handle or distribute viewing information about Vizio users." Another, similar company, Tapad, says it won't share names of companies it works with, and Experian says it does not work with Vizio.