Telecom giant Verizon announced today that it is selling AOL, Yahoo and its Verizon Media assets, including its advertising technology business to New York-based private equity firm Apollo Global Management for $5 billion. LionTree LLC, a global investment firm focused on media and tech, was lead advisor on the deal and will join Apollo as an investor. The new company will keep the Yahoo name and will be led by Guru Gowrappan, the current CEO of Verizon Media Group. Verizon plans to keep a 10 percent stake in the overall business.
"The transaction is the latest turn in the history of two of the Internet's earliest pioneers," reports The New York Times. "Yahoo used to be the front page of the Internet, cataloging the furious pace of new websites that sprang up in the late 1990s. AOL was once the service that most people used to get online." Over time, new competitors such as Facebook and Google would change the landscape.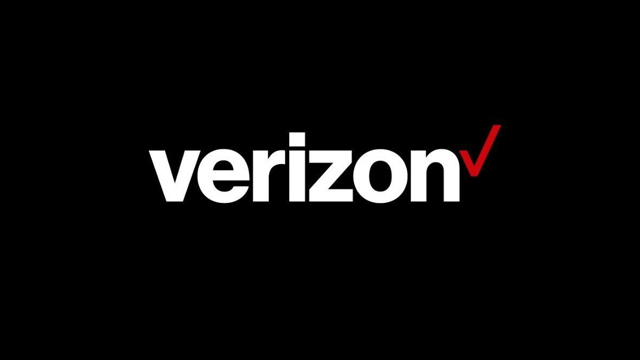 However, it has recently been apparent "that Verizon wanted to sell off its media properties and instead focus on its wireless networks and other Internet provider businesses," according to CNBC. "Last year, Verizon sold HuffPost to BuzzFeed. It also recently sold off or shut down other media properties like Tumblr and Yahoo Answers."
The deal offers Apollo the chance to expand into "the digital media space — an industry it has already put money behind with deals for Shutterfly, Rackspace and Cox Media," notes NYT. "And it has plenty of experience with corporate carve-outs like Verizon's media business."
The deal also suggests that Verizon is shifting gears regarding its interest in media, while its competitors continue to ramp up their efforts. "AT&T is still trying to grow WarnerMedia into a streaming competitor to Netflix and Disney," reports CNBC. "Comcast, another Internet provider, is still in the media business as well with NBCUniversal."
Apollo is expected to target sales growth of individual brands and explore new opportunities in digital advertising as the market evolves due to the pandemic and the major players face increased regulatory scrutiny. Apollo is betting there will be significant growth in digital advertising in the near future.
"Does most of that go to Google and Facebook and Snap and Twitter? Of course," suggested Reed Rayman, an Apollo private equity partner. "But, is there still a role for others in the digital media space to benefit from the rising tide, like Yahoo and the other properties? Absolutely."
The transaction is expected to close in the second half of 2021.
Topics:
Acquisition
,
Advertising
,
AOL
,
AT&T
,
BuzzFeed
,
Comcast
,
Cox Media Group
,
Digital Advertising
,
Disney
,
Facebook
,
Google
,
Guru Gowrappan
,
HuffPost
,
LionTree
,
NBCUniversal
,
Netflix
,
New York
,
Rackspace
,
Reed Rayman
,
Shutterfly
,
Snap Inc.
,
Tumblr
,
Twitter
,
Verizon
,
Verizon Media
,
WarnerMedia
,
Yahoo
,
Yahoo Answers