For Q1 2021, Amazon reported record profits of $26 billion, more than the previous three quarters combined, with net income more than tripling to $8.1 billion and revenue of $108 billion, surpassing FactSet's analyst predictions. In addition to Amazon's successful quarter, Apple, Facebook, Google and Microsoft all enjoyed major upticks in profits and revenues, the result of the increased need for their products and services during the COVID-19 pandemic. Amazon expects that its Q2 sales will reach between $110 billion and $116 billion.
The Wall Street Journal reports that Amazon "shattered sales records last year as homebound Americans turned to its delivery services," and its stock price rose 76 percent in 2020.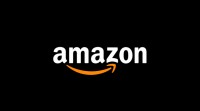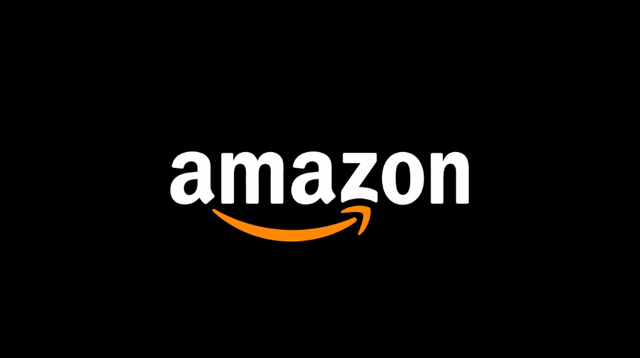 Amazon chief financial officer Brian Olsavsky noted that, "the economy is starting to open up, and there is a lot of need for new employees for a lot of different industries," adding that it plans to raise wages between 50 cents and $3 per hour for its 500,000+ hourly workers. The company, which retains its starting wage of $15 per hour, said the "raises represent an investment of more than $1 billion."
Amazon Web Services, the company's main profit center, had sales of $13.5 billion in Q1, a 32 percent year-over-year increase. The company's advertising business "has also become a major player in its industry," now rivaling Google's and Facebook's ad businesses. The Amazon unit that includes ad sales rose 77 percent in Q1 from a year earlier to $6.9 billion.
With the COVID-19 pandemic turbocharging online sales, Amazon, Facebook and Google reaped a majority of all U.S. ad spending for the first time. When Amazon begins streaming the NFL's "Thursday Night Football" games in 2023, it is expected to increase its ad dollars "and compete more directly with traditional television broadcasters."
WSJ notes that, last year, "the combined revenue for Amazon, Google, Facebook, Apple and Microsoft grew by one-fifth to $1.1 trillion," with a collective market capitalization of almost $8 trillion by the end of 2020 "compared with about $5 trillion at the end of 2019." Also last year, a congressional panel deemed that Amazon has "monopoly power" over its site's sellers, "bullied retail partners and improperly used seller data to compete with rivals."
Variety reports Amazon founder Jeff Bezos revealed that, "more than 175 million Prime members have streamed TV shows and movies in the past year," up 70 percent year-over-year. He added that, "Amazon Studios received a record 12 Oscar nominations and two wins," and praised Prime Video and AWS as successes. Bezos added that Amazon Prime now has 200+ million subscribers worldwide.
The company did not release "any further details on Prime Video usage" but "seemed to signal" that it is approaching "the same league as Netflix." In 2020, the company "spent $11 billion on TV series, movies and music for Prime services last year, up about 40 percent from 2019." The newly inked 10-year deal with NFL for "Thursday Night Football" is said to be worth $1.32 billion per year.