As part of its plan to stream video 24/7 in its apps and on the desktop, Twitter inked deals with BuzzFeed, Vox Media, MLB Advanced Media and Live Nation to produce or provide live-streaming content. The company has already produced more than 800 hours in Q1 2017. It did lose one video outlet: NFL Thursday Night Football games, which Twitter streamed last season but lost to Amazon this season. Among the new content, BuzzFeed will produce a news/current events program, to be streamed live on Twitter every morning.
According to The Wall Street Journal, Vox Media will produce "Circuit Breaker," a weekly live show on gadgets. Also on tap: 20 regular season WNBA games and a weekly MLB show from MLBAM. Twitter will partner with Bloomberg to launch a 24/7 channel with original content. Cheddar, The Players Tribune and PGA Tour will also publish live video content on Twitter.
Competitors Snap and Facebook are also promoting their video offerings, and have licensed live and non-live video.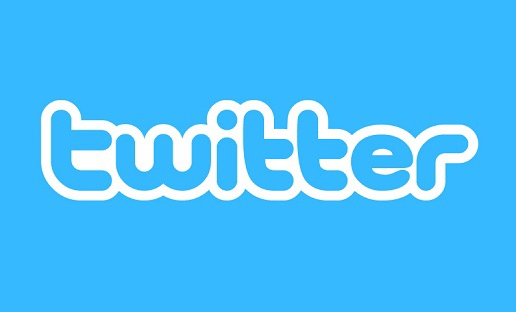 Among Twitter's "200 premium live video partnerships," TechCrunch looks more closely at Twitter's deal with Live Nation, "the world's top concert promoter," whose artists Train, Portugal The Man, August Alsina and Marian Hill have upcoming shows that will be streamed on Twitter starting May 13.
The rationale for this deal, says Twitter, is that "7 out of 10 of the most followed Twitter users are musicians, and Billboard's Grammy Awards live pre-show was the most viewed entertainment live stream on Twitter to date." Other premium video to stream on Twitter includes the MTV Awards shows and coverage of Fashion Week in New York, Paris, London and Milan.
The Wall Street Journal reports that Twitter is partnering with Bloomberg to create a 24/7 channel that will stream global financial news. "It is going to be broader in focus than our existing network," said Bloomberg Media chief executive Justin Smith.
The channel is expected to debut in the fall, and will carry live news reporting from Bloomberg's news outlets, and a "curated and verified mix of video posted on Twitter by the social-media platform's users." Twitter and Bloomberg previously partnered to cover the presidential debates.
"We really think we can reach audiences that are not paying for TV and are watching television on the go and we think Bloomberg is the perfect partner for us to start with," said Twitter chief financial and operating officer Anthony Noto.
Topics:
Amazon
,
Anthony Noto
,
App
,
Billboard
,
Bloomberg
,
Bloomberg Media
,
BuzzFeed
,
Cheddar
,
Circuit Breaker
,
Facebook
,
Fashion Week
,
Grammy Award
,
Justin Smith
,
Live Nation
,
Live Streaming
,
MLB
,
MLBAM
,
MTV
,
MTV Video Music Awards
,
News
,
NFL
,
PGA Tour
,
Snap Inc.
,
Snapchat
,
Social Media
,
Television
,
Twitter
,
Video
,
Vox Media
,
WNBA