On September 9, NBCUniversal will unveil the rebranding of its Sprout cable property into a new network, Universal Kids, to be overseen by Sprout exec Deirdre Brennan. The network will feature family-friendly content from DreamWorks Animation, Illumination Entertainment and Universal theme park attractions. Whereas Sprout targets preschool children, Universal Kids will broaden its reach to children 2 through 11 years old. The first series is "Top Chef Junior," a version of Bravo's cooking competition show.
The New York Times reports that, at least in the beginning, Universal Kids will air reruns of DreamWorks Animation animated series such as "All Hail King Julie," a spinoff of the "Madagascar" franchise. But "Top Chef Junior" is the first salvo in a completely different direction.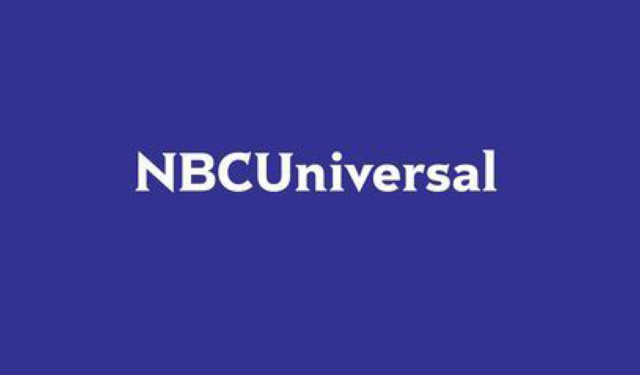 "Reality programming is a real white space in the U.S. children's market — food, pets, dancing, even news," said Brennan, who will be general manager of Universal Kids. "Look at how sophisticated 11-year-olds are these days. They want more than the same sitcoms."
Sprout had low ratings and reaches "only about 59 million homes in the United States," compared to Viacom-owned Nickelodeon's 90 million homes. In the era of skinny bundles, lower-rated channels are in peril. NBCUniversal acquired DreamWorks Animation last year for $3.8 billion, in large part due to that studio's cartoon business.
"We're connecting our businesses in a way that's never been done before," said NBCUniversal Cable Entertainment chair Bonnie Hammer, who added the goal is to create "an even richer entertainment experience and a new strategic business model."
NYT notes that NBCUniversal parent Comcast "may see a robust children's television business as important to its goals with its Xfinity TV service, which includes a Netflix-style streaming component," adding that cartoons were "crucial to Netflix's emergence as an entertainment home base for families."
NBCUniversal is launching the network at a time that other children television networks are stumbling. Although NBCUniversal has no guarantees that Universal Kids will succeed, "analysts say there is too much potential value on the table not to try."
Topics:
Animation
,
Bonnie Hammer
,
Bravo
,
Cable TV
,
Cartoon Network
,
Cartoons
,
Comcast
,
Deirdre Brennan
,
DreamWorks Animation
,
Illumination Entertainment
,
Madagascar
,
NBCUniversal
,
Nickelodeon
,
Reality TV
,
Sanford Bernstein
,
Skinny Bundles
,
Sprout
,
Theme Parks
,
Time Warner
,
Todd Juenger
,
Top Chef Junior
,
Universal Kids
,
Viacom
,
Xfinity