Twitter is looking to strengthen its status as a social destination for sports fans by striking deals with Major League Baseball and the National Hockey League to host live video of games for users who are in out-of-market regions. The move follows a similar agreement with the National Football League that will bring "Thursday Night Football" to Twitter this fall, a partnership with the National Basketball Association to live-stream original programming (but not games), and deals with Pac-12 Networks and Campus Insiders to stream college sports during the 2016-2017 season.
Twitter's latest deal "will include live streams of one out-of-market MLB and NHL game once a week," explains The Wall Street Journal. "Twitter and MLB Advanced Media, which owns the digital and TV rights to baseball and most hockey games, wouldn't say how the games will be selected."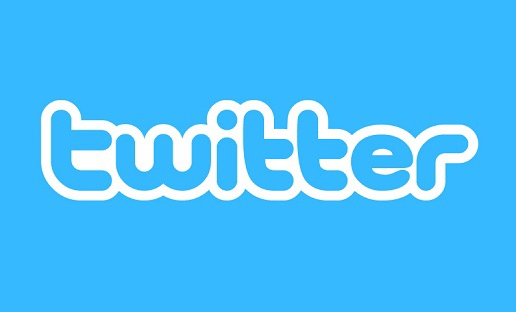 The social platform has proven successful around live events such as awards shows and political conventions. Recently, it teased a first look at live-streaming sports with its Wimbledon coverage.
"Twitter is also announcing a new nightly sports highlights show called 'The Rally,' produced by mobile video company 120 Sports," reports TechCrunch. "Twitter says it will be selling ads to go with this programming, which is enabled by a new partnership between Twitter and MLB Advanced Media."
Related:
Twitter Signs a Live-Streaming Deal to Bring Pac-12 University Sports to its Service, TechCrunch, 7/14/16
Twitter Signs NBA Deal to Stream New Shows, The Wall Street Journal, 7/19/16
Twitter is Now the Home of College Sports Live-Streams Thanks to Campus Insiders Deal, Digital Trends, 7/22/16
USA Basketball Exhibition Games Will Stream Live on Facebook, Wired, 7/21/16
Topics:
120 Sports
,
Advertising
,
Baseball
,
Basketball
,
Broadcast
,
Campus Insiders
,
Facebook
,
Football
,
Hockey
,
Live Sports
,
Live Streaming
,
MLB
,
MLB Advanced Media
,
MLB.com
,
Mobile Video
,
NBA
,
NFL
,
NHL
,
Pac-12 Networks
,
Periscope
,
Social Media
,
Sports
,
Television
,
The Rally
,
Twitter
,
USA Basketball
,
Video
,
Vine
,
Wimbledon